Limited Run, UploadVR schedule E3 briefings
Publisher and press outlet launching their own events as Square Enix moves its show into Sony's vacated time slot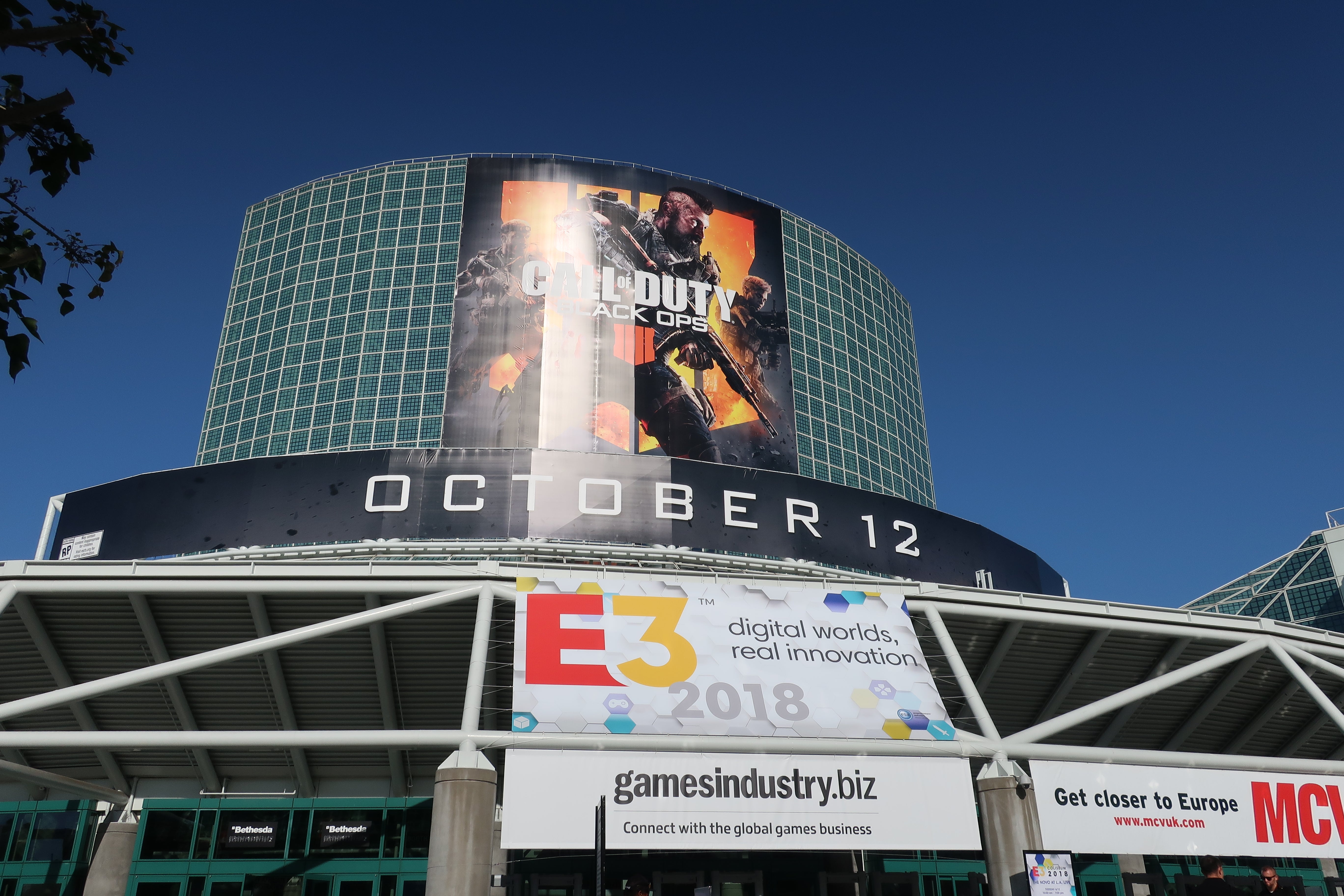 As the busy days before E3 steadily start to fill, two more industry names have put themselves forward with E3 press conferences: UploadVR, and Limited Run.
UploadVR's E3 showcase will take place on Monday, June 10, 2019 at 9 a.m. PT (the spot occupied last year by Square Enix) and will be a pre-recorded presentation focused entirely on VR game reveals, trailers, and conversations with developers. UploadVR is the second press outlet to host an E3 showcase event, following in the footsteps of PC Gamer's PC Gaming Show that began in 2015.
"VR has struggled to find a home at E3 in the past few years," writes UploadVR's UK editor Jamie Feltham. "Sony's had some amazing reveals, but it's skipping this year and PC VR developers haven't really had anywhere to turn. There are plenty of amazing VR games that deserve just as much of a spotlight as many of today's popular console titles and they're just not getting it."
Just after UploadVR is done, publisher Limited Run Games has also announced its own showcase on Monday, June 10 at 12 p.m. PT - an hour before Ubisoft's press conference. In an announcement tweet, the physical game publisher said it will be "revealing several upcoming releases and our ENTIRE remaining slate for the PlayStation Vita."
Finally, in the third E3-related announcement of the day, Square Enix revealed it will be holding its second Square Enix Live E3 show on Monday, June 10, at 6 p.m. PT. This is the spot that is normally occupied by Sony, which is skipping E3 2019.
Though last year's Square Enix event was stream-only and did not include a live press conference, this year's title of "Square Enix Live" and an announcement of a "special broadcast directly from Los Angeles" indicates there may be more than just a stream, though this is not confirmed.