Lightforge Games raises $15m in Series A funding round
Studio to build a game "that looks to push the boundaries of the stories and worlds players can create together," CEO says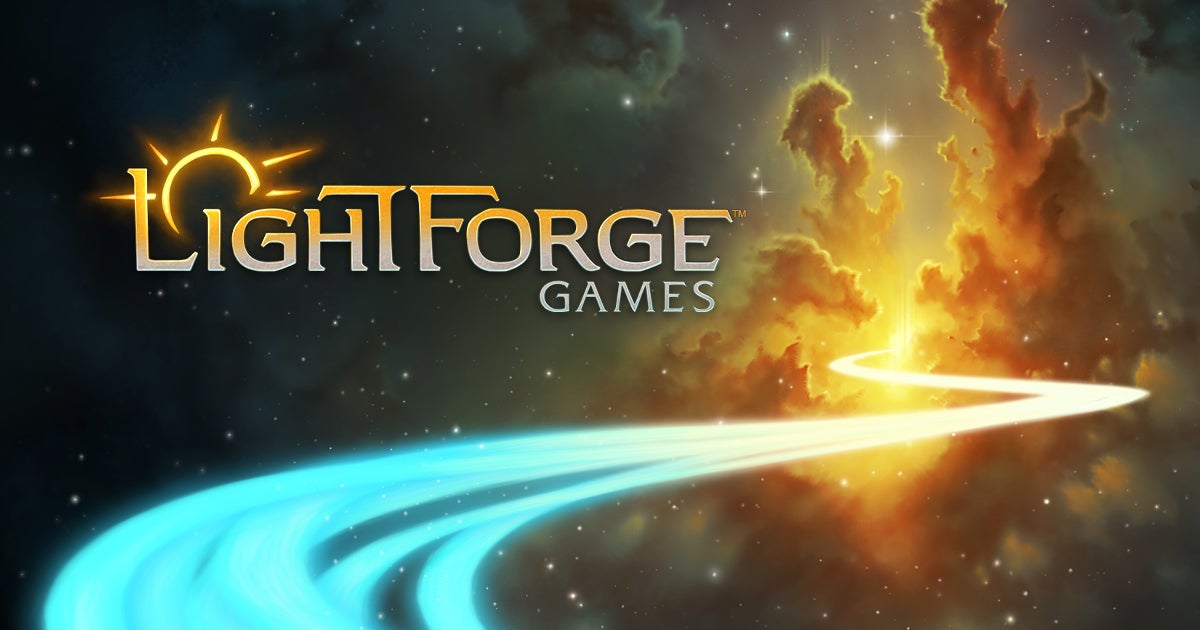 Today game developer Lightforge Games announced that it has raised $15 million in a Series A funding round.
The company said that the investment will go towards the development of an unannounced RPG.
Bitkraft Ventures led the funding round alongside participation from Galaxy Interactive, NetEase, and Dune Ventures.
Over 50 angel investors such as Geek & Sundry Co-Founder and former CEO Sheri Bryant, Twitch Co-Founder Kevin Lin and Oculus Co-Founder Nate Mitchell joined the investment round as well.
"Our team is building a game that looks to push the boundaries of the stories and worlds players can create together," said Lightforge Games CEO Schembari.
"In raising this round of funding, and doing so with an amazing set of partners, we'll be able to continue to expand the team to meet our ambitious goals."
Founded in 2020, the studio formed by former Blizzard Entertainment and Epic Games developers raised $5 million last year.