Lego Ventures: Fortnite is the "first credible metaverse"
At the Investment Summit Online, Lego's VC arm expressed interest in backing the wave of experiences that will follow in Epic's wake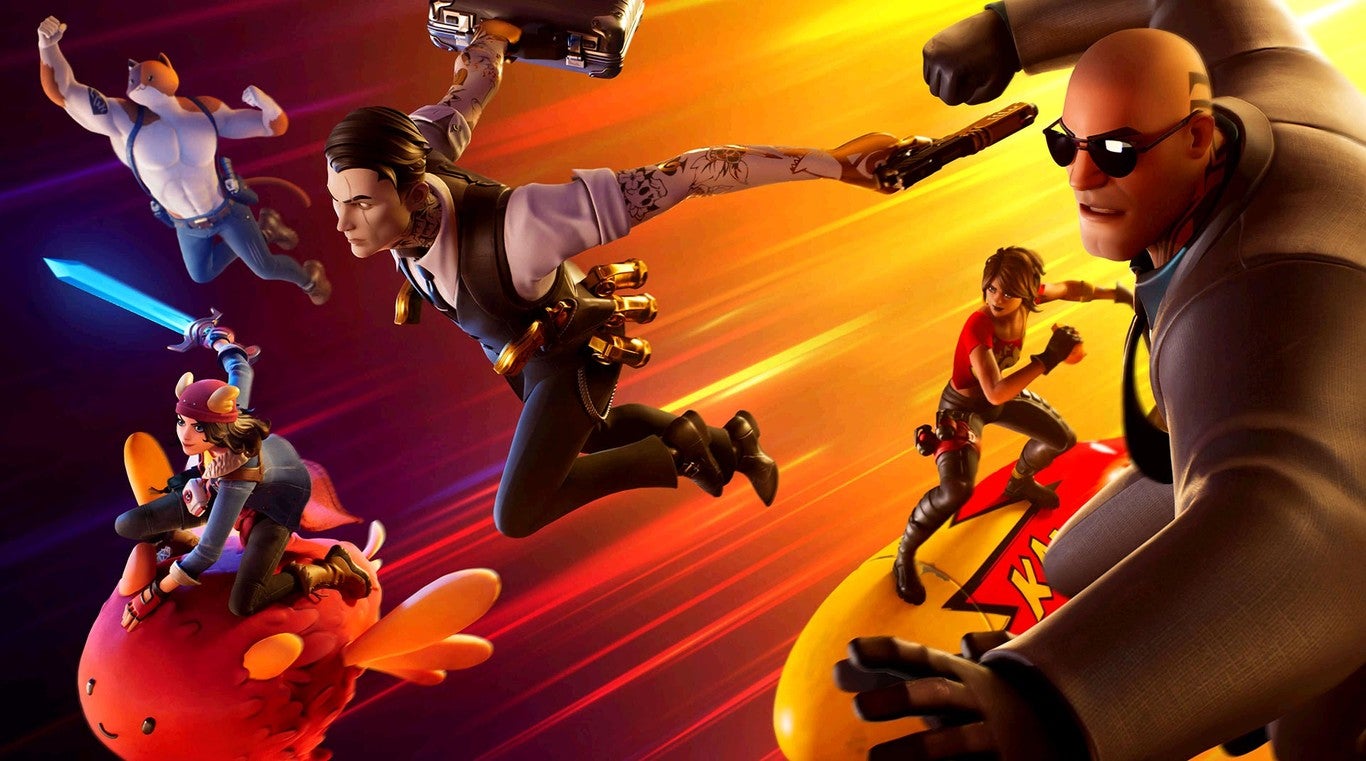 Epic Games' Fortnite is the "first credible metaverse" to emerge from the games industry, according to Lego Ventures' Robert Lowe -- and the investment arm of the venerable brand is keen to fund the best attempts that follow in its wake.
Speaking at the GamesIndustry.biz Investment Summit Online last week, Lowe pointed to the creation of a metaverse as one of the key areas of interest for Lego Ventures.
According to Lowe, the metaverse concept is something that "everyone [in the games industry] is talking about these days, whatever the hell that is going to become." The best indication of what it might look like is Epic Games' global hit, he said, which recently hosted a hugely popular concert by the musician Travis Scott.
"We see Fortnite taking a pretty good stab at making the first credible metaverse, where people can play and watch and share and socialize together," Lowe said in his talk, the full video of which can be found below.
"We are investigating ideas around creativity and play, but not ones focused on the brick"
"There will be others, and this idea of a hybrid social platform, gaming platform, creative platform, is something that we're extremely interested in being involved with through investment, through partnership."
Lowe, who is head of value creation and marketing at Lego Ventures, gave the metaverse as one of several areas of interest. Others were "creative sandboxes" in the vein of Minecraft, MMOs, adventure-puzzle games with strong learning components, and narrative games with social messages like The Fullbright Company's Gone Home.
Lego Ventures has already invested in Klang, the Berlin-based developer of Seed, an MMO that attempts to simulate intricate social and economic systems. Lowe used the phrase "nutritious play" to describe the kind of experiences Lego Ventures wants to back, citing gaming and education as "the two pillars where we invest the most."
However, the one thing Lego Ventures definitely isn't focused on is ideas involving the Lego brand itself. The VC arm of the business was set up to fund companies that embody the same values, not those that use its IP.
"We are investigating ideas around creativity and play, but not ones focused on the brick," Lowe said. "We feel that, potentially, working with and investing in companies outside of Lego could be the best way of finding future digital systems in play... rather than building inside-out, which we've tried to do in the past and not succeeded."
The full video of Lowe's talk is below. You can find all of the GamesIndustry.biz Investment Summit Online talks on our YouTube channel.