Leftfield Collection submissions open for Rezzed 2016
SEGA sponsored showcase to be shown off to 15,000 attendees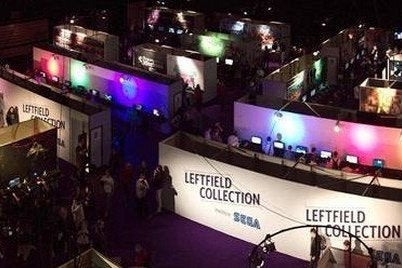 Submissions are now open for the SEGA-sponsored Leftfield Collection at Rezzed 2016, a showcase of indie talent which will be shown off to 15,000 avid gamers at next year's show.
Last year's collection attracted over 300 submissions, from which 24 games were chosen for exhibition at Rezzed, including Her Story, Line Wobbler and Taphobos: An Immersive Coffin Experience. If you're interested in submitting a title for next year, you can find instructions on how to do so here. Submissions close on January 29.
"We're hugely proud of the Leftfield Collection," said Matt Styles, Event Director of EGX Rezzed. "Since 2008 it has showcased numerous games that have gone on to be widely appreciated by gamers and critics alike and cemented itself as a key feature of both EGX and EGX Rezzed."
Taking place at Tobacco Dock, London from 7-9 April, Rezzed is a PC and indie focused show organised in conjunction with BAFTA. Tickets are on sale now.