League of Legends reclaims top spot on Twitch
Riot's MOBA on track to exceed one billion hours viewed in 2019, as Fortnite begins to flag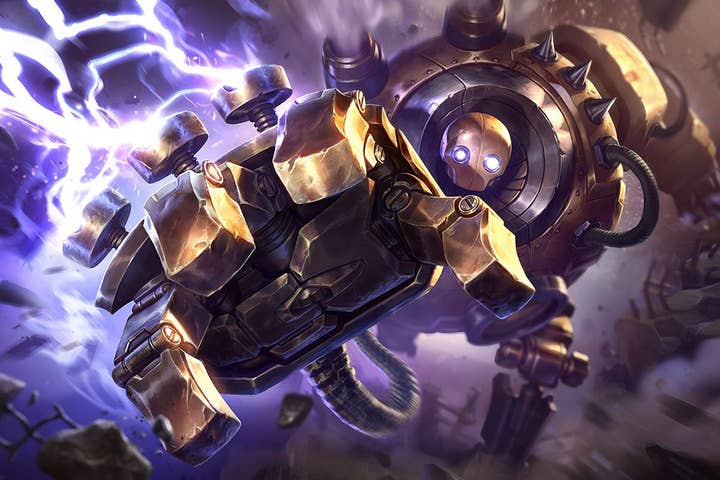 League of Legends has reasserted itself as the most popular game on Twitch, after being ousted by Fortnite last year.
That's according to data from The Esports Observer, which found that Twitch audiences have watched over 512 million hours of Riot's MOBA in the first six months of 2019.
Increasing from 435.2 million hours over the same period last year, at its current pace League of Legends is likely to break one billion hours by the end of the year, a feat previously only achieved by Fortnite in 2018.
Meanwhile, Fortnite has seen a marked decline, falling from 531 million hours in H1 2018 to 465 million for H1 2019.
Just Chatting, the new miscellaneous channel of non-gaming content, is the third-most viewed on the platform at 372 million hours. It's previous incarnation, IRL, last year saw over 239 million hours viewed for the same period.
Grand Theft Auto V has seen the most substantial growth, increasing from 58.8 million hours watched in H1 2018 to 269.1 million hours over the same period this year.
The newfound popularity of Grand Theft Auto V on Twitch comes from a sudden uptick in roleplaying servers, which earlier this year saw it spend a period as the most-watched game on Twitch.
PlayerUnknown's Battleground has dropped out of the top ten entirely, having previously racked up over 232.2 million hours during the same period last year.
Apex Legends, which broke streaming records after its surprise launch in February this year, has seen a noticeable slowdown. Even so, the game still caught over 181.4 million hours viewed, putting it ahead of Counter-Strike: Global Offensive, Overwatch, and Hearthstone, all of which saw a modest decline in their popularity for the period year-on-year.