League of Legends putting ads on the playfield
Viewers of official esports matches will see Mastercard, Alienware, other brands featured on in-game banners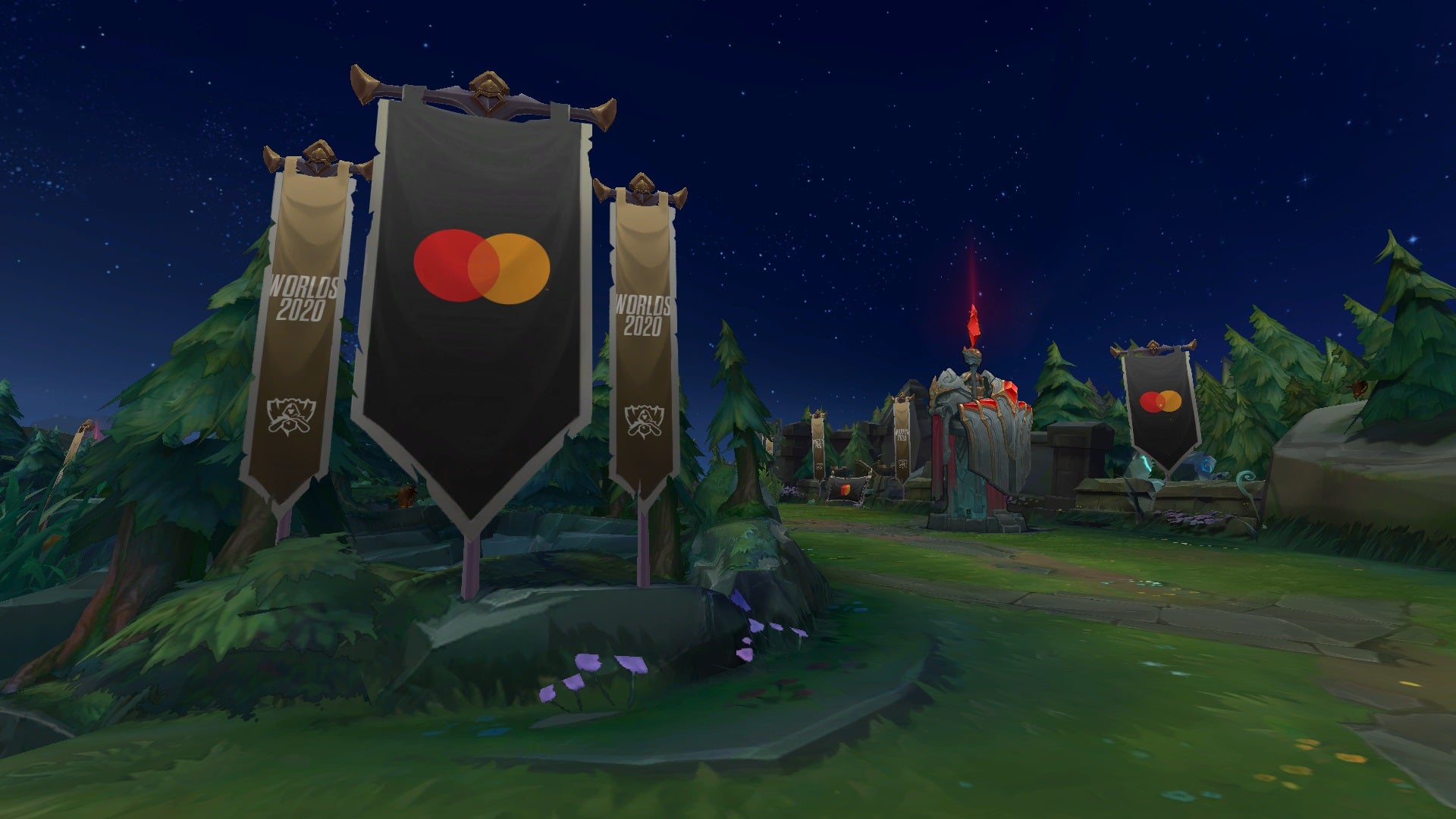 Riot Games is taking a new approach to in-game advertising with League of Legends.
The company today announced that it will launch Summoner's Rift Arena Banners with advertiser branding on them during official League of Legends esports broadcasts, beginning with next month's Summer Split matches.
Unlike traditional in-game advertising, these branded banners will be visible to people watching the action, but not to the actual match participants. Riot reasons that this will avoid any distractions for pro players, as they will instead see a standardized playfield.
"Our aspiration is to create an environment that exudes the energy found in traditional sports, and we'll continue to work towards that goal," Riot explained in a post to players, adding, "We see this as an important next step to help our leagues and teams reach their next stage of growth."
Mastercard and Alienware will be among the first brands featured on the banners.
The banners are just the first in a number of "digital products" Riot is adding to its game. The company said others will be revealed before the Summer Split begins.