League of Legends final viewers down 15 per cent
Riot Games reveals that fewer people watched the climactic match of the World Championship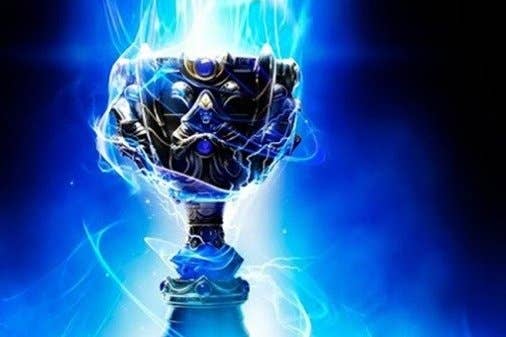 The viewing figures for the final of the 2014 League of Legends' World Championship declined by 15 per cent versus 2013.
According to data released by Riot Games today, the final - between Samsung White and Royal Club - was watched by a total of 27 million people, down from 32 million last year. This is somewhat surprising given that the live event in Seoul's World Cup Stadium sold 40,000 tickets - double the capacity of the Staples Center, which hosted the 2013 final.
Other metrics were more flattering, specifically those around engagement. Concurrent viewers, for example, climbed from 8.7 million to 11.2 million, while the average individual viewing time rose from 42 minutes to 67 minutes.
"It's awesome to see fans enjoying Worlds as a community, whether it's with 40,000 friends cheering together in Sangam Stadium, or as a group staying up late at a local viewing party halfway across the world," Riot said in a statement. "We're honored by your passion and participation. Thank you for tuning in."