League of Legends esports is still not breaking even
"We're trying to find our footing, trying to find a way to refresh our league," Riot Games says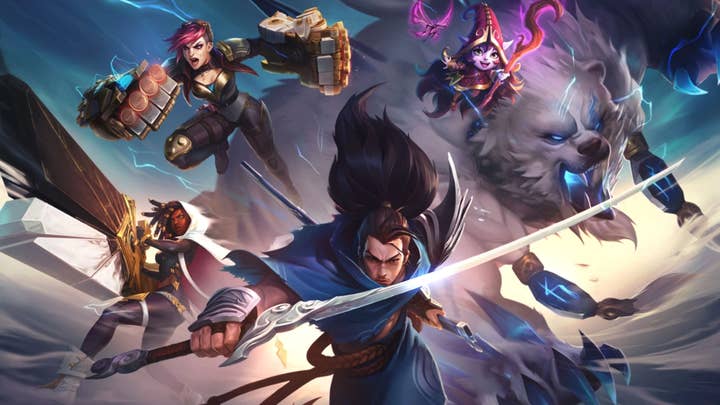 Riot Games' League of Legends esports division still hasn't turned a profit, the developer's senior director of esports operations stated this week.
Speaking to Axios at the League Championship Series Summer finals last weekend, Raul Fernandez said Riot Games were "trying to find their footing" and "a way to refresh our league" in light of declining viewership numbers.
The LCS Summer finals saw a 21.8% drop in peak viewership compared to the LCS Spring finals, according to esports statistics site Esports Charts.
The event also hosted a press panel where Fernandez elaborated on the challenges facing League of Legends esports, as reported by Dot Esports.
"It's been an interesting year for esports across the globe, but despite the hardships at Riot, we're very much excited for the future and potential of esports, especially for the LCS," Fernandez said.
He added: "I just wanted to make it very loud and clear that the LCS is in a very healthy position financially because of this sustained and continued support from both external partners, the team side, from sponsors, as well as internally."
Fernandez said one of the biggest challenges is the "complexity" of League of Legends.
Axios noted that continuous updates and an expanded roster of characters "has made it hard for Riot games to sell in-game items themed to top players or teams" due to the overwhelming choice for fans.
Sign up for the GI Daily here to get the biggest news straight to your inbox