League of Legends dev opening NY office
Riot Games has signed a five-year lease for a building in Manhattan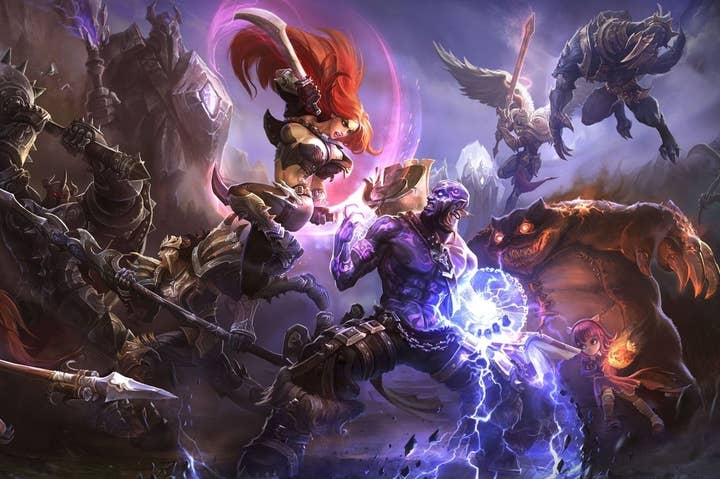 GamesIndustry International has learned that Riot Games, developer behind the free-to-play giant League of Legends, has signed a new lease agreement to rent out the entire second floor of a building at 49 West 23rd Street in Manhattan. The real estate transaction listed in the New York Times indicates that Riot has committed to a five-year lease with an annual rent of close to $240,000.
Requests for comment have gone unanswered at this time, so it's currently unclear if the New York office will be used for game development or if it's dedicated to marketing and business activities. Riot is headquartered in Santa Monica, has another US office in St. Louis, and also has offices across the globe, including Dublin, Seoul, Sao Paulo, Sydney, Moscow, and Istanbul.
Riot's League of Legends has been enormously successful in pushing the free-to-play market and it's also shined a spotlight on the rise of eSports. The US State Department recently recognized League of Legends players as pro-athletes. Riot did run into a bit of trouble earlier this week, however, when the company admitted that its servers were hacked, leading to a security breach of North American accounts tied to 120,000 transactions.