Layoffs hit Turbine
Warner Bros. says Lord of the Rings Online studio "remains an integral part" of company despite cuts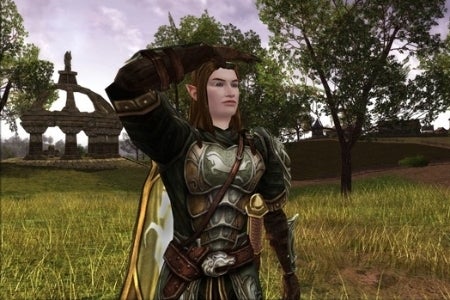 Last week, Turbine Games expanded with a handful of high-profile hires, led by veteran designer Ken Rolston. However, this week has seen the studio size shrinking, as the Warer Bros.-owned developer has undergone a round of layoffs.
"As part of the continual review of our business operations and fluctuating market conditions, we have had to make reductions in our Turbine workforce," a representative told GamesIndustry International. "The group continues to remain an integral part of Warner Bros. Interactive Entertainment."
Boston-based Turbine Games is best known as the developer of Lord of the Rings Online, Dungeons and Dragons Online, and Asheron's Call. WBIE acquired the outfit for an undisclosed sum in 2010.