Turbine confirms layoffs
Move to free-to-play mobile development leads to cuts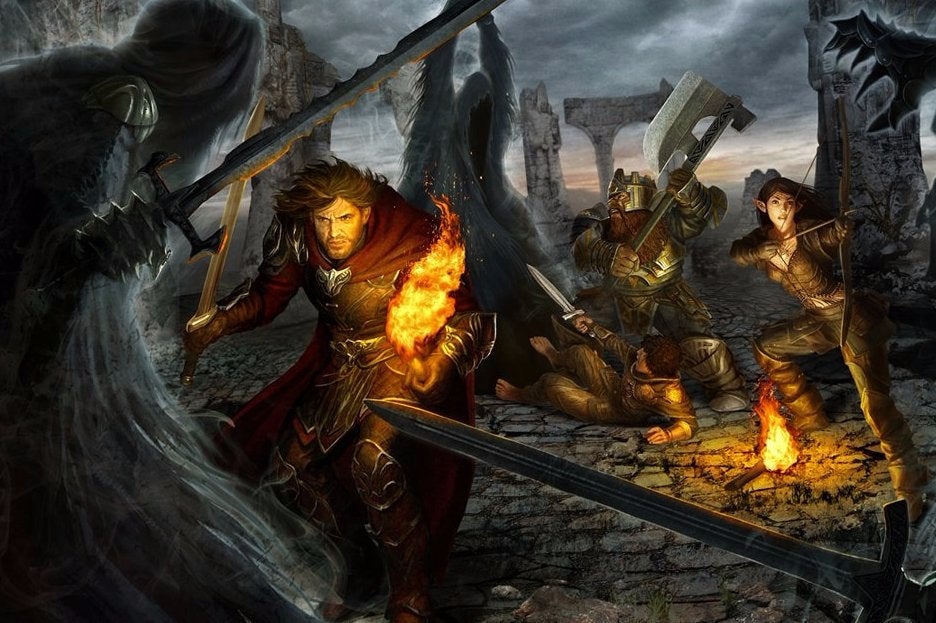 Turbine, the Boston studio best known for The Lord of the Rings Online, has confirmed it is cutting staff.
"Turbine is transitioning into a free-to-play, mobile development studio, and as a result we are eliminating some positions," parent company Warner Bros. told Kotaku.
"The Lord of the Rings Online and Dungeons and Dragons online games will continue to operate as they do now. Re-focusing and reducing the studio size was a difficult decision for the company, and we are grateful to all of the Turbine staff for their considerable contributions."
Warner Bros. did not specify how many employees were let go.
Turbine was last hit with layoffs in October 2014 as part of "strategic alignment."