Layoffs hit NCSoft's Iron Tiger Studios
Publisher confirms an indisclosed number of layoffs at San Mateo developer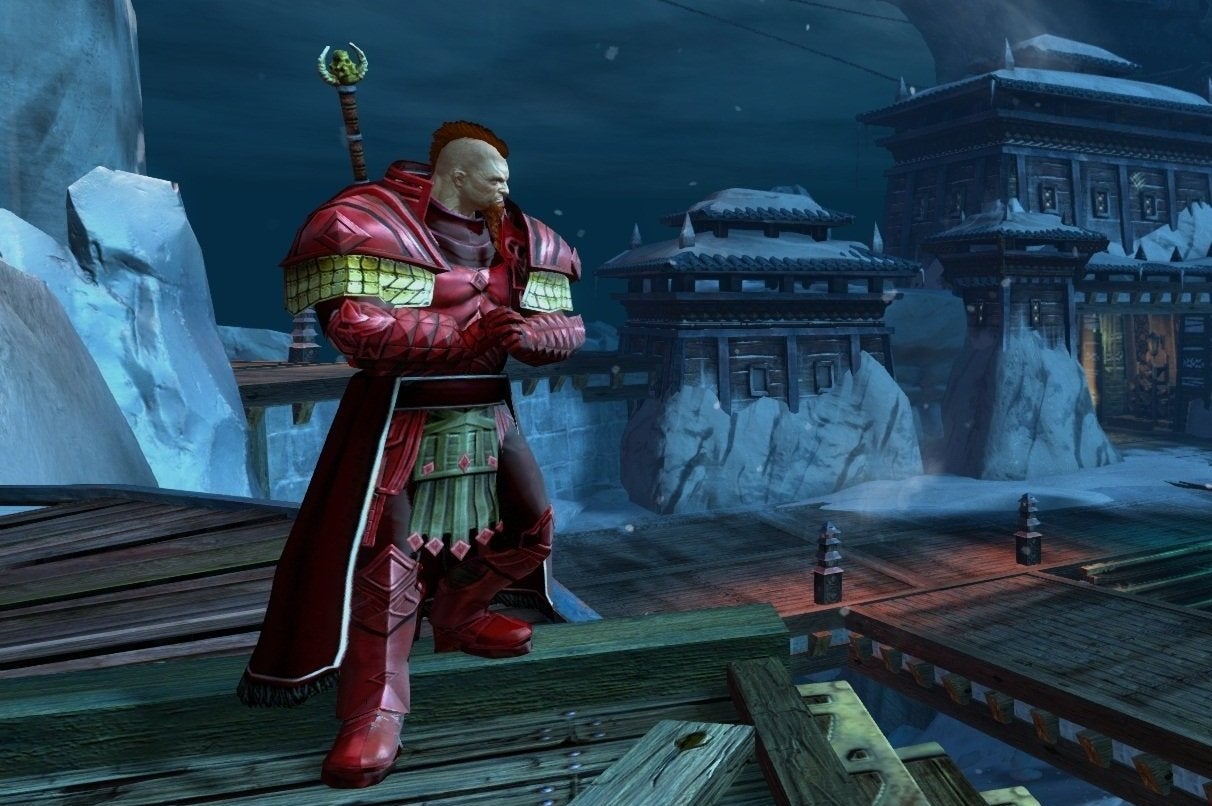 NCSoft has laid off an undisclosed number of people at the San Mateo-based mobile developer Iron Tiger Studios.
Iron Tiger was founded in California by NCSoft West in November 2015 with a plan to have three teams working in parallel on original and franchise-based mobile games.
However, NCSoft confirmed to Gamesbeat that part of the Iron Tiger Studios team has been laid off, though the exact proportion was not disclosed. The future of Iron Tiger's unannounced project is also unknown at this time.
"I can confirm that NCSoft is reshaping Iron Tiger Studios and is in the process of transitioning development to a third-party for a mobile title," NCSoft stated.
"That game is not being canceled, but neither the project nor the external developer are being identified at this time."
NCSoft has confirmed that its San Mateo office will not be closed down.