Layoffs at HQ Trivia as downloads continue to fall
Troubled mobile company streamlines as it shifts towards subscriptions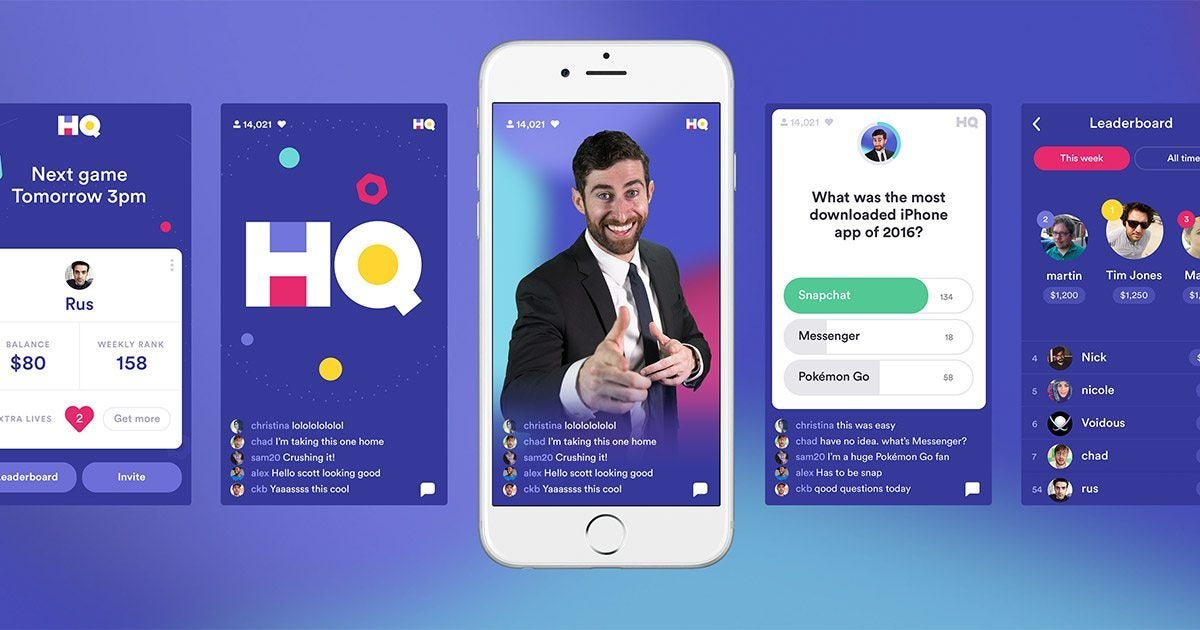 Reports have emerged that HQ Trivia, the company behind the mobile quiz game of the same name, has laid off a number of staff.
Four sources have told TechCrunch about the layoffs, although the number of people affected has yet to be confirmed.
One source says around six to seven employees -- matching a Twitter tip from Digiday reporter Kerry Flynn, while another says around 20% are gone. Flynn's tweet suggests the company is now at less than 30 employees, and a 20% drop would match with this.
GamesIndustry.biz has reached out to HQ Trivia for clarification.
TechCrunch notes that the LinkedIn profiles for those known to be affected show the cuts centre around marketing, product engineering and HR.
The news comes as monthly downloads continue to fall for HQ Trivia, reportedly down 92% year-on-year for the first half of 2019. From January through June, the game has racked up 827,000 downloads.
The company, which relies on players logging into to play live matches at set times, has been struggling to maintain the popularity of its games -- in part due to controversies surrounding its co-founder and CEO Rus Yusupov.
Earlier this year, it emerged that more than half the company tried to oust Yusupov when he reclaimed control of the company following the death of its other co-founder and former CEO Colin Kroll.
Yusupov's management has reportedly also led to the departure of HQ Trivia's popular host Scott Rogowsky and the slowing downloads show the replacement hosts haven't been able to compensate for this.
As downloads slow, the developer is shifting towards subscriptions, with sister title HQ Words introducing a monthly fee with the promises of "bigger prizes", in the hopes that it will be able monetise a smaller but more loyal audience.