Over half of HQ Trivia staff tried to oust CEO
Co-founder Rus Yusupov survived demands for his removal, but the search for a replacement chief has begun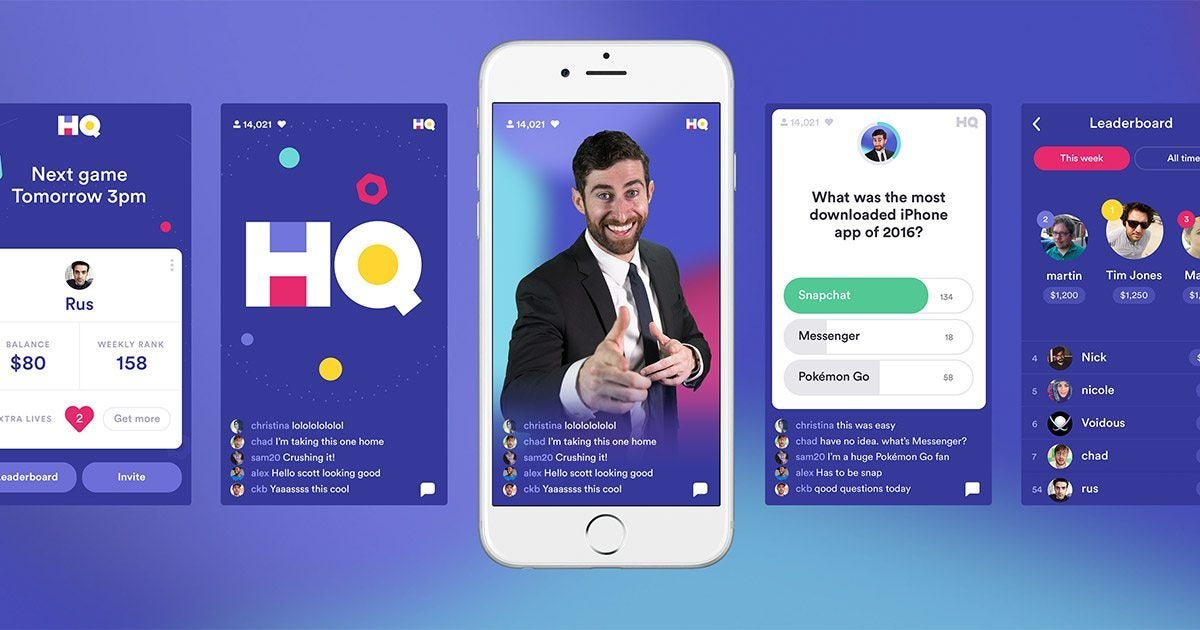 Internal conflicts at HQ Trivia led more than half its employees to sign a petition urging the company's board to unseat Rus Yusupov as CEO.
An extensive report by TechCrunch reveals staff believe Yusupov has been mismanaging the company and failing to counter the decline of its flagship mobile game (also called HQ Trivia).
Multiple sources said 20 of the approximately 35 employees signed a letter in February 2019 asking the board to remove Yusupov and establish a new CEO. In late February, early investor and board member Jeremy Liew said his fund Lightspped would not only fund the search for a new CEO, but also provide investment to give Yusupov's replacement 18 months of runway.
That search is underway, but the board has since formed a new committee for making executive decisions, with members including Yusupov, vice president of engineering Ben Sheats and head of production Nick Gallo. Yusupov became interim CEO, and until a replacement is found, the company is relying on existing funds.
On March 1, 2019, the committee fired three employees, including two who had led the petition to remove Yusupov.
HQ Trivia launched in August 2017. The mobile quiz game centres around live matches where players compete in real-time. It enjoyed a surge of popularity, and by March 2018 it had grown to 2.38 million players. However, interest has since waned, with the report citing Sensor Tower to say downloads for the game in March 2019 were down 92% year-on-year.
Financials are also a concern. With HQ Trivia's popularity dwingling, so is the game's income. Two sources told TechCrunch the firm recently only had approximately $6 million in its accounts, but was spending more than $1 million per month.
When he was CEO, sources say Yusupov was slow to make decisions and use investment to grow or evolve the game, or explore the possibilities for other live competitions in mobile games. His public behaviour was also questioned -- for example, he threatened to fire the game's host, comedian Scott Rogowsky, after he was interviewed without Yusupov's approval.
In September 2018, Yusupov was moved into the chief creative officer role with fellow co-founder Colin Kroll taking the helm. However, after Kroll died from a drug overdose in December, Yusupov once again took the role of CEO.
Staff are concerned this money will dry up, and are reportedly given vague answers by leadership when they ask how much is left. Meanwhile, Rogowsky has since left the company following disagreements with Yusupov over whether his hosting services should remain exclusive to HQ Trivia.
GamesIndustry.biz has contacted HQ Trivia for clarification and comment.