Layoffs at Electronic Arts
Publisher confirms some cuts, denies report of Montreal operations shutting down entirely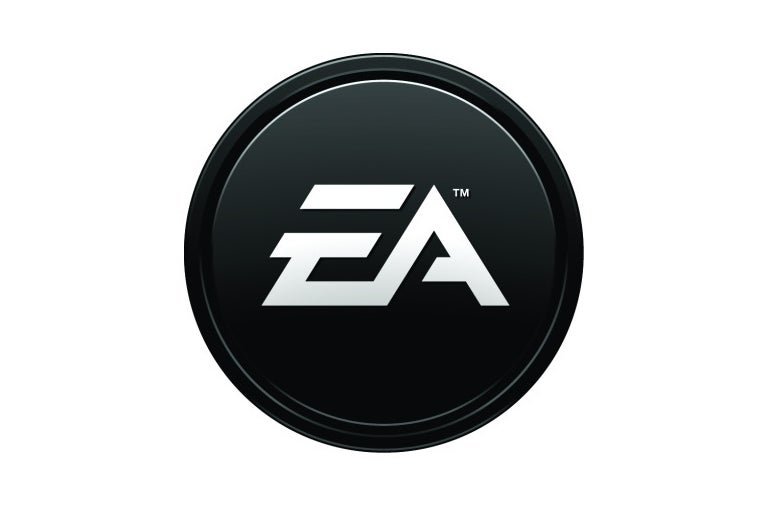 Layoffs are hitting developers large and small alike this week. Following on yesterday's news of layoffs at Vancouver-based Slant Six, a new round of cuts has been confirmed at Electronic Arts.
According to a statement provided to GamesIndustry International, "EA is sharpening its focus to provide games for new platforms and mobile. In some cases, this involves reducing team sizes as we evolve into a more efficient organization. These are difficult decisions to let go of good people who have made important contributions to EA, and whenever possible we retrain or relocate employees to new roles. Streamlining our operations will help ensure EA is bringing the best next-generation games to players around the world."
EA is not revealing which teams were affected by the cuts, but a Gamasutra report has indicated the publisher is actually shutting down its Montreal operation entirely. One source told the site that as many as 250 people were laid off today, with all in-development projects halted and a gradual wind-down expected to lead to the operation's eventual shuttering.
The EA Montreal team also suffered layoffs in February. At the time, a company spokesperson called EA Montreal "a key development studio where our long-term plan is to sharpen our teams' focus on console and mobile games."
EA Montreal's most recent release was Army of Two: The Devil's Cartel, which arrived in late March. The publisher also maintains a BioWare team and EA All Play mobile developers in its Montreal studio.
[UPDATE]: Gamasutra has since updated its story with a comment from EA that said the layoff number quoted was too high, and that there were no plans to close EA Montreal. An EA representative separately told GamesIndustry International that the Montreal studio would not be closing.