EA "transition" leads to layoffs in Montreal and Los Angeles
The Army of Two studio gets hit hard as the next-gen begins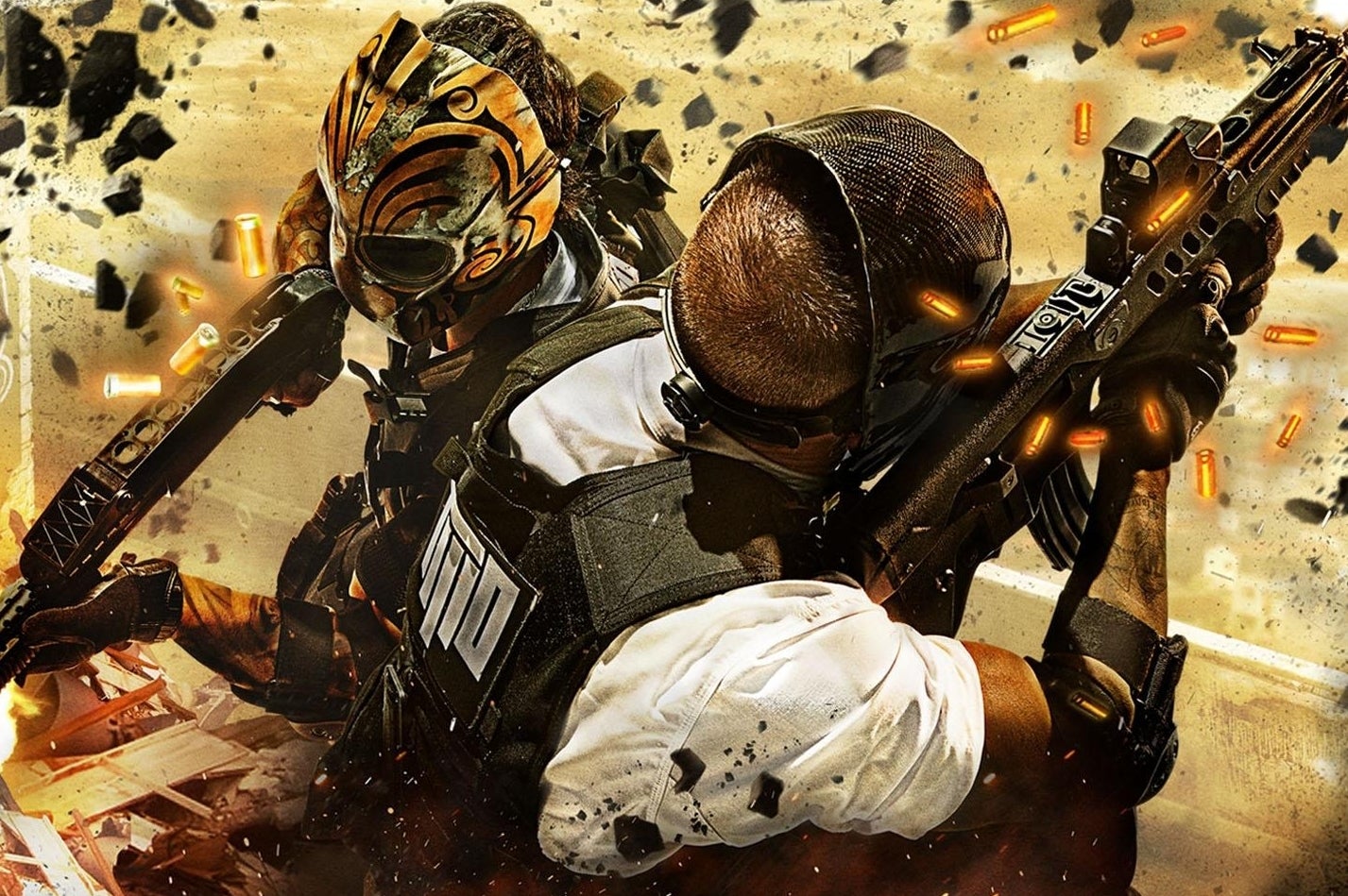 Electronic Arts has confirmed an undisclosed number of layoffs at its studios in Los Angeles, Montreal, and "some smaller locations". In a post on the official Electronic Arts blog, EA Labels president Frank Gibeau said that the layoffs were a part of changes due to the upcoming console transition.
"For EA's creative teams, this transition comes as no surprise. We've been investing and innovating on new technology for months. Thousands of our existing employees have been retrained and redeployed to work on the new platforms and initiatives," said Gibeau. "But when it is not possible to redeploy a team, we soften the tough decisions with assistance. This week we let some people go in Los Angeles, Montreal as well as in some smaller locations."
"Console transitions are a complex and challenging experience. I've helped navigate several and agree with an old saying we have at EA: Transition is our friend. All the trend lines are converging to reward the creative and financial investments we have made in mobile and console technology. We have never been more ready or more excited about what comes next," he added.
Though early reports pointed to the complete shutdown of Army of Two developers EA Montreal and Visceral Games Montreal, the company confirmed that the studios will continue to exist in some form.
"Today EA internally announced some adjustments to select development teams to align staff and skills against priority growth areas, including new technologies and mobile. Many employees are being retrained for new positions; however a small number will be released. These are great, talented people and we wish them well. EA is growing globally, and we expect our headcount to increase this year. EA Montreal is a key development studio where our long-term plan is to sharpen our teams' focus on console and mobile games," an EA spokesperson told GamesIndustry International when reached for comment.
The latest in EA's Montreal shooter franchise, Army of Two: The Devil's Cartel, is scheduled for release on March 26 in North America and March 29 in Europe.
As with our earlier story, GamesIndustry hopes those affected find new employment soon.