Lawsuit over Fortnite dance dismissed by court
Judge's ruling says original dance and Epic 'It's Complicated' emote don't share enough similarities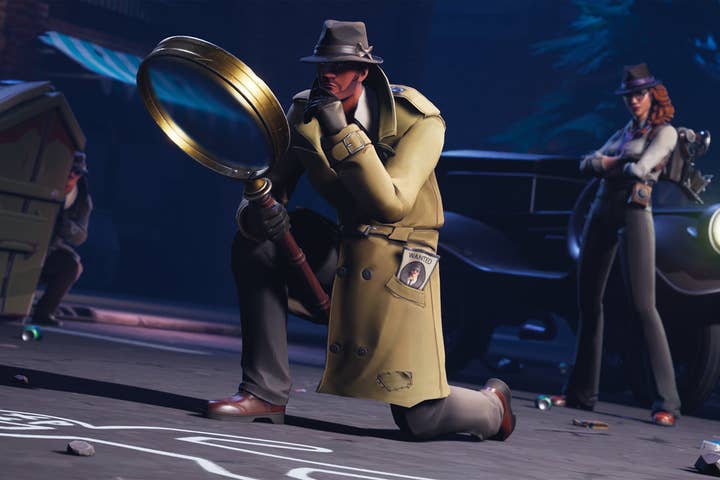 A lawsuit that accuses Epic Games of including a copyrighted dance in Fortnite without the creator's permission has been dismissed.
The suit was filed by YouTuber and choreographer Kyle Hanagami, which alleged that an emote in the game copies the hook of Hanagami's own copyrighted dance routine.
The ruling, given by a judge for the Central District of California, said that while entire choreographies can be copyrighted, individual moves and steps alone cannot. As a result, the court has said that Hanagami's routine and the Fortnite emote don't share enough creative similarities for the suit to stand up, as spotted by PCGamesN.
"The Copyright Act's legislative history specifically states that 'choreographic works do not include social dance steps and simple routines," The ruling said.
It continues: "Whichever way the Court evaluates Plaintiff's Steps – two seconds, four beats of music, or eight body positions, repeated ten times throughout the Registered Choreography - Defendant has the better of the argument. There is no authority to suggest that Plaintiff's Steps are protectable when viewed out of the context of the whole of Plaintiff's work; indeed, the weight of authority suggests otherwise."
Epic has faced several lawsuits regarding the unauthorised use of dance routines in Fortnite emotes, but in 2019, a Supreme Court ruling meant that all Plaintiffs accusing Epic of using their work without permission had to ensure the work was copyrighted first.
Hanagami's routine was already copyrighted at the time of the filing back in March. At the time, he sought compensation for damages, and asked for the emote to be removed from Fortnite.