Epic facing new lawsuit over Fortnite dance emotes
YouTuber Kyle Hanagami claims company repurposed one of his copyrighted choreographies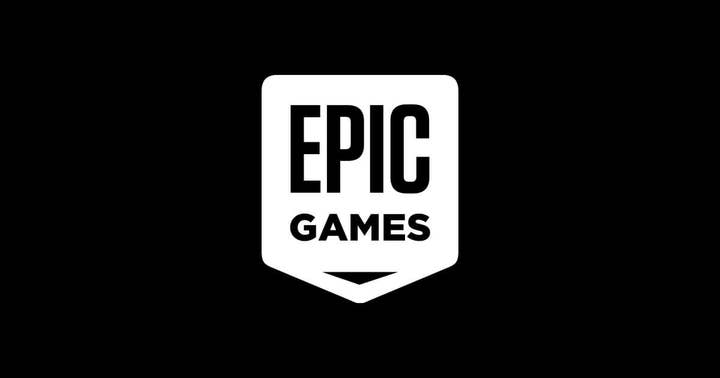 YouTuber and choreographer Kyle Hanagami has filed a lawsuit against Epic Games over alleged unauthorised use of a dance move in Fortnite.
Hanagami claimed that the 'It's Complicated' dance emote in the game copies one of his own choreographed moves, which he holds the copyright for.
The suit alleges that the Fortnite emote copies the hook of Hanagami's own dance move without permission to do so. The emote was introduced to Fortnite in August 2020, while Hanagami's dance routine dates back to 2017.
Hanagami's suit asks for a court order to stop the emote from appearing in Fortnite, and also seeks legal fees and unspecified compensatory damages.
Epic has faced similar lawsuits in the past over alleged stolen dance moves; rapper 2Milly, Instagram influencer Backpack Kid and actor Alfonso Ribeiro were among individuals to file lawsuits accusing the Fortnite maker of repurposing dance moves in 2018.
In 2019, all of the above suits were dismissed as the three people in question did not hold the rights to the dances that Fortnite had allegedly copied.
Hanagami's suit could play out differently, as he claims to hold the rights to the move at the time of the filing.