LAUNCH Conference hosts £25K PlayStation Mobile contest
Five finalists in the running for Sony competition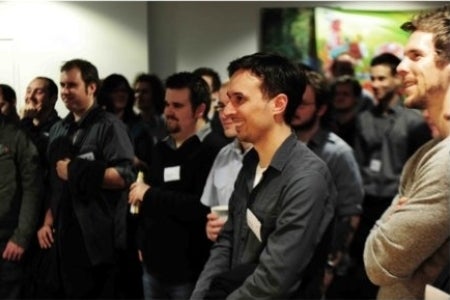 This year's LAUNCH Conference is offering one digital gaming company £25,000 through the PlayStation Mobile Prototype competition, and the chance to develop its idea with Sony.
"The beauty of our new PlayStation Mobile initiative is that small teams and even bedroom coders can use it to create a great game," said Sony XDEV producer James Hawkins.
"The PlayStation Mobile development studio is freely downloadable and this initiative provides an opportunity for smaller developers with little, or even no PlayStation experience, to check it out and make a great new game. It will also enable XDEV to meet passionate and talented teams within the UK, and for us to hear all about your great ideas."
Five finalists are in the running for the prizes, and the funding is thanks to Sony Computer Entertainment Worldwide Studios Europe, Creative England the venue for the LAUNCH Conference, Birmingham Science Park. The final game could be available to consumers by next summer, provided Sony choose to publish it.
""The LAUNCH events programme and Conference is one of the largest activities of its kind for the UK's digital gaming industry," added Dr David Hardman MBE, CEO of Birmingham Science Park.
"To be able to showcase this new £25,000 fund for a games concept, which also enables the winner to work alongside Sony, is a very exciting addition to the itinerary for the LAUNCH Conference."
The event takes place on November 13 and 14 Birmingham Science Park.