Latest Mojang Mojam raises $500K
Funds will go to Block by Block and the Electronic Frontier Foundation charities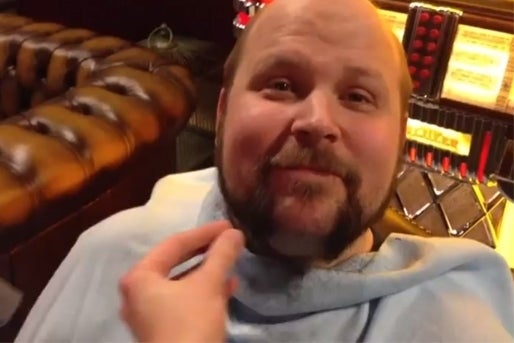 Minecraft developer Mojang's latest Mojam has raised $517,489.25 for charity, and lead to the creation of some interesting new games, including Nuclear Pizza War.
"Massive thanks to all who donated - you're probably a lovely person."
Mojang also revealed that 86,531 people donated, with an average of $5.98. $295,553.96 will go to The Electronic Frontier Foundation which aims to protect people's rights in the digital arena, and $194,493.28 for Block By Block, which helps communities use Minecraft to improve their local area.
Four games were created by the developers that took part, with teams from Grapefrukt, Ludosity, Oxeye Game Studio, Vlambeer and Wolfire Games. Raising more than $500,000 also meant that Markus "Notch" Persson shaved off his beard on the game jam's live stream.