Latent Technology secures $2.1m in a pre-seed funding round
London start-up building generative AI tech it says will reduce dev time for game makers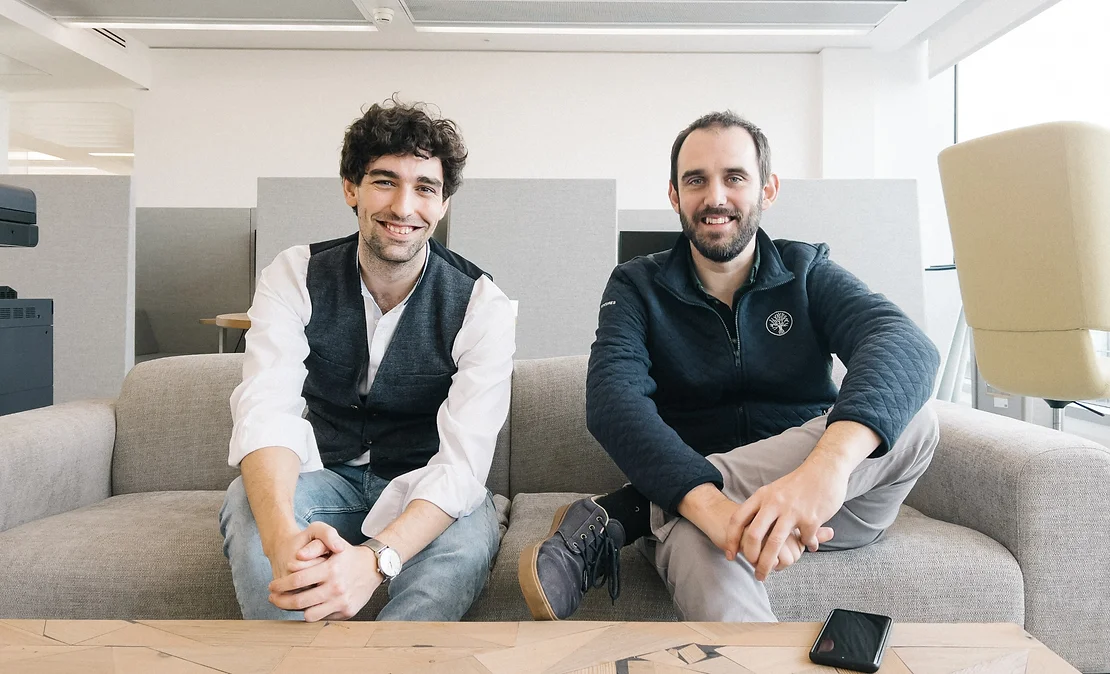 Sign up for the GI Daily here to get the biggest news straight to your inbox
Latent Technology has announced that it has raised $2.1 million in a pre-seed funding round.
Based out of London, the start-up was founded by CEO Jorge del Val and CTO Jack Harmer.
The duo's work history includes having worked at Embark Studios and EA.
The funding round was led by Root Ventures and Spark Capital. BitKraft Ventures participated in the round as well.
The firm aims to use generative AI for video game development and virutal worlds.
"We are convinced that traditional approaches won't be enough, and that the wave of generative AI will take over big parts of the game development process," said del Val.
"Creators will no longer require thousands of hours of rote work to build magical experiences."