Last call for Game Connection Marketing Awards
Event will honour best print, digital, broadcast and mobile campaigns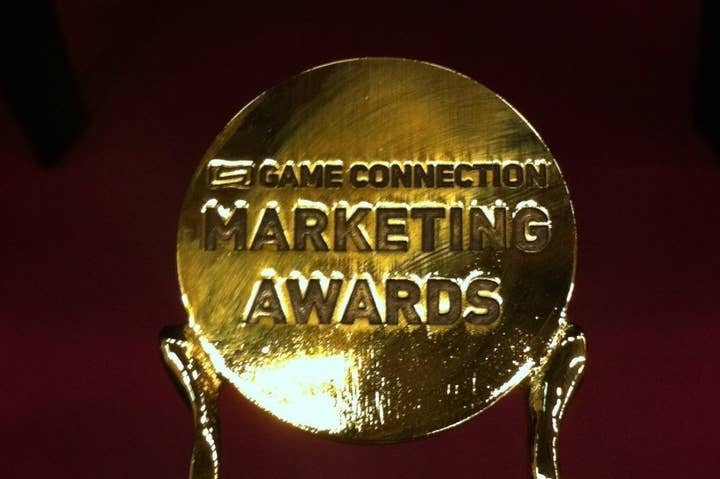 There are just a few days left to enter the Game Connection Marketing Awards, with entries closing on September 9.
The event, held in Paris December 3, will honour the best and most memorable marketing campaigns in digital, print, mobile and broadcast sectors.
Free to enter, the awards are open to anyone in video game marketing and communications, including in-house with a publisher or developer, an agency or independent.
Winners last year included NCsoft, Ubisoft, Sony, Wargaming and 2K Games. More details on how to enter can be found at the official website.