Kongregate acquires Bit Heroes from Juppiomenz
Publisher plans to turn mobile, web-based RPG into larger franchise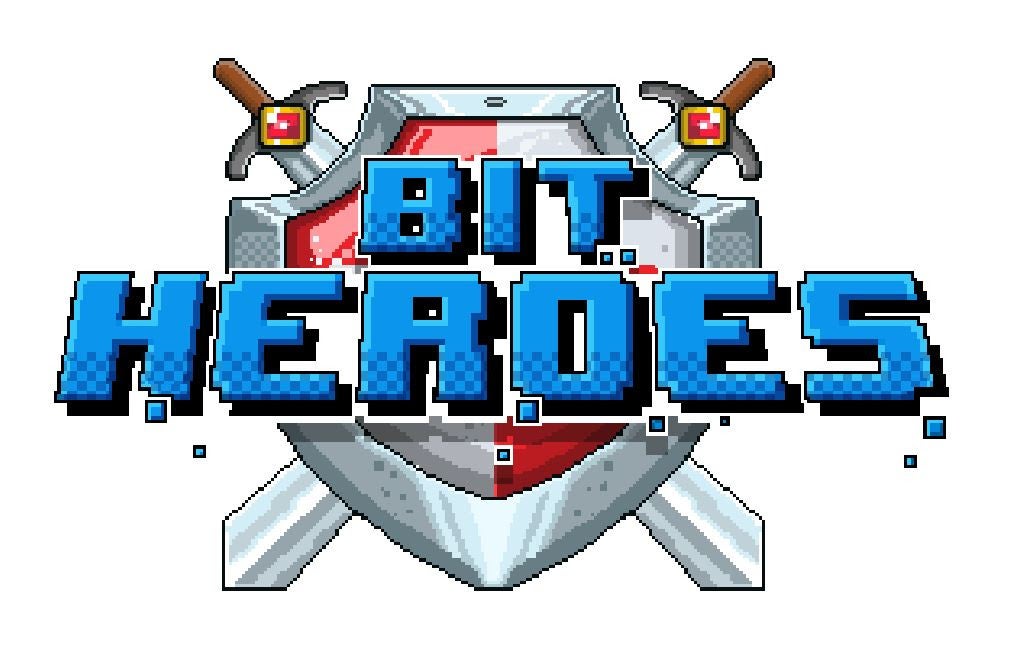 Publisher and creator of the Kartridge platform, Kongregate, has announced it has acquired the mobile and web-based RPG Bit Heroes from developer Juppiomenz.
Bit Heroes launched in 2016 on Kongregate, later moving to mobile with Kongregate as the publisher. To date the game has brought in over $10 million in revenue.
Under Kongregate, the game will be managed by the publisher's San Diego-based studio, Ultrabit. Juppiomenz will remain involved for a time to ensure a smooth transition.
"Juppiomenz is a great indie developer success story, and Bit Heroes has been a star in our publishing portfolio," said Kongregate chief business officer Josh Larson. "This deal exemplifies the acquisition model we've established -- prove out an innovative game concept on web or PC, scale the game through direct publishing, then reward the game creators with an investment or, in this case, an acquisition."
Three-person studio Juppiomenz will remain independent and begin working on a new, unannounced project. The studio suggested in a tweet today it would be working on "a larger world."