Kongregate: Game players are omnivores
CEO reveals console players have an appetite for browser games too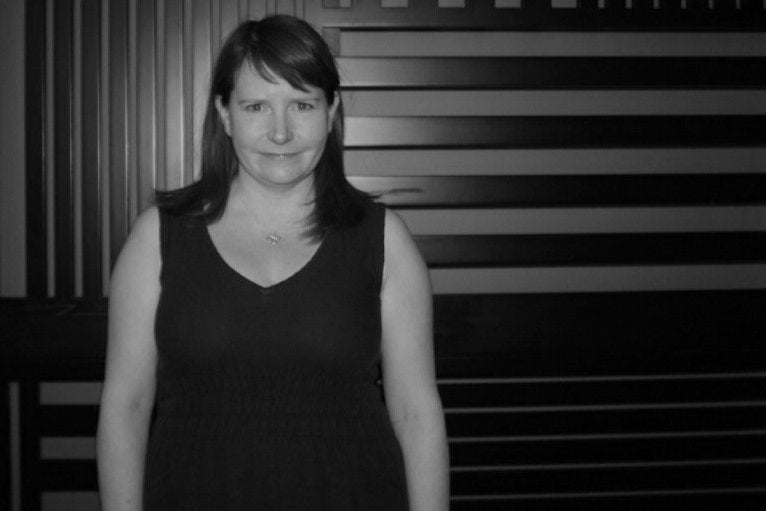 Kongregate CEO and co-founder Emily Greer has revealed some statistics that blow the standard stereotype of the web browser gamer out of the water.
"Our audience is not the stereotypical casual game audience," she told GamesBeat 2015 attendees this afternoon.
"Our players are 85 per cent male, mostly in the 15 to 40 range, the average age is around 26 now. The average age of spenders is higher. If you look at our demographics through Comscore we end up higher for console ownership than either IGN or GameSpot.
"Game players are omnivores, just because you play Halo on a console or League Of Legends on PC doesn't mean that you're not interested in other experiences."
When it comes to revenue she wouldn't reveal the top earning game on Kongregate but did reveal that the game making the top revenue has been the same since 2013.
Kongregate is home an open platform for browser based games and is home to 100,000 games. At the of 2014 it started publishing third party games for mobile and is now up to around 20 out there with two new games a month. Greer revealed that over next few months there's plans to expand to take to Steam, Facebook, and potentially consoles.