Kongregate and Velan Ventures join GamesIndustry.biz Investment Summit @ PAX East
Two more names join the likes of PlayStation, Xbox, Humble Bundle, Digital Extremes, Kowloon Nights, Kickstarter and more, who are eager to meet independent studios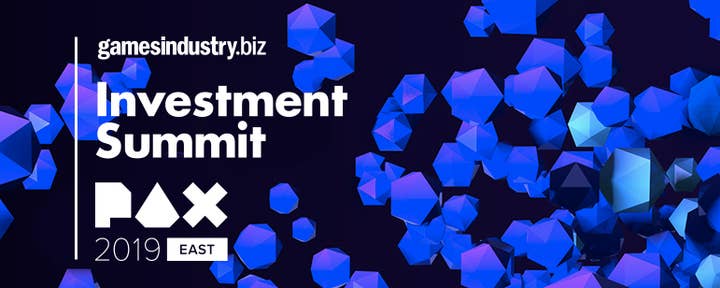 The US GamesIndustry.biz Investment Summit has added two more big names to the event.
Velan Ventures, the investment firm formed by the founders of Vicarious Visions, will be looking to meet independent creators and potentially invest in them during PAX East on Thursday, March 28th.
PC and smartphone games specialist Kongregate will also be attending the event, and sharing their expertise with indie creators.
Indie developers can book tickets here.
The duo join PlayStation, Xbox, Kickstarter, Digital Extremes, Kowloon Nights, Krafton (formerly Bluehole), Merge Games, PlayStack and Humble Bundle at the event. More companies will be announced in the weeks ahead.
The Investment Summit is split into three segments.
The first is a morning of talks from the likes of Chris Charla (Xbox), John Polson (Humble Bundle) and Anya Combs (Kickstarter), on how to get your game funded, who to work with and crowd-funding best practices. More talks, including our second keynote, will be announced shortly.
Then there is a networking lunch where indie developers can mingle and meet with investors informally.
After that starts the formal meeting system. Indie ticket holders can enter a meeting system to have 1-2-1 conversations with the companies in the room. These meetings are at the discretion of the investors and publishers.
Alongside all this, a ticket to the Investment Summit also offers access to PAX East for the Thursday and the Friday. Tickets are on sale here.
Publishers looking to meet developers are encourage to buy a table. You can book these for $500. Contact Jamie.Sefton@Gamesindustry.biz for more details.
Various sponsorship packages are also available. Contact Charlotte.Nangle@gamesindustry.biz for more details.
For more information on the event, check out our microsite.