Kongregate acquires developer Synapse Games
And is planning further acquisitions
Online and mobile games publisher and portal Kongregate has picked up its second games studio.
The firm has acquired 100% of Synapse Games, the browser and mobile developer behind Animation Throwdown (featuring characters from Family Guy, Futurama and more), War Metal Tyrant, Castaway Cove and Spellstone - amongst others.
Kongregate published Animation Throwdown and Spellstone on Steam, and Synapse's games are available to play on Kongregate.com.
No price was put on the deal. Synapse's mobile titles have been downloaded 18.5m times, with their web and mobile games scoring 1bn 'total gameplays'.
The deal is the first acquisition for Kongregate since it was itself acquired by Swedish media giant MTG from US retailer GameStop. Kongregate says it will continue to operate Synapse as an independent outfit. and that the deal doesn't mark a change in Kongregate's overall business strategy.
"I don't consider this a change in strategy at all, but an expansion of it," CEO Emily Greer tells GamesIndustry.biz.
"Nurturing the growth and success of independent developers is the core mission of Kongregate and we are continuing to expand our investment in working with third party developers, including our expansion into premium PC console.
"Our partnership with Synapse is now more than 6-years-old, and has gradually deepened each year and helped both of us grow. We're not interested in starting new studios. But we're excited that we can bring great developers into the extended Kongregate family and continue to support them as independent studios and brands, but with the additional stability and investment possible within a larger company."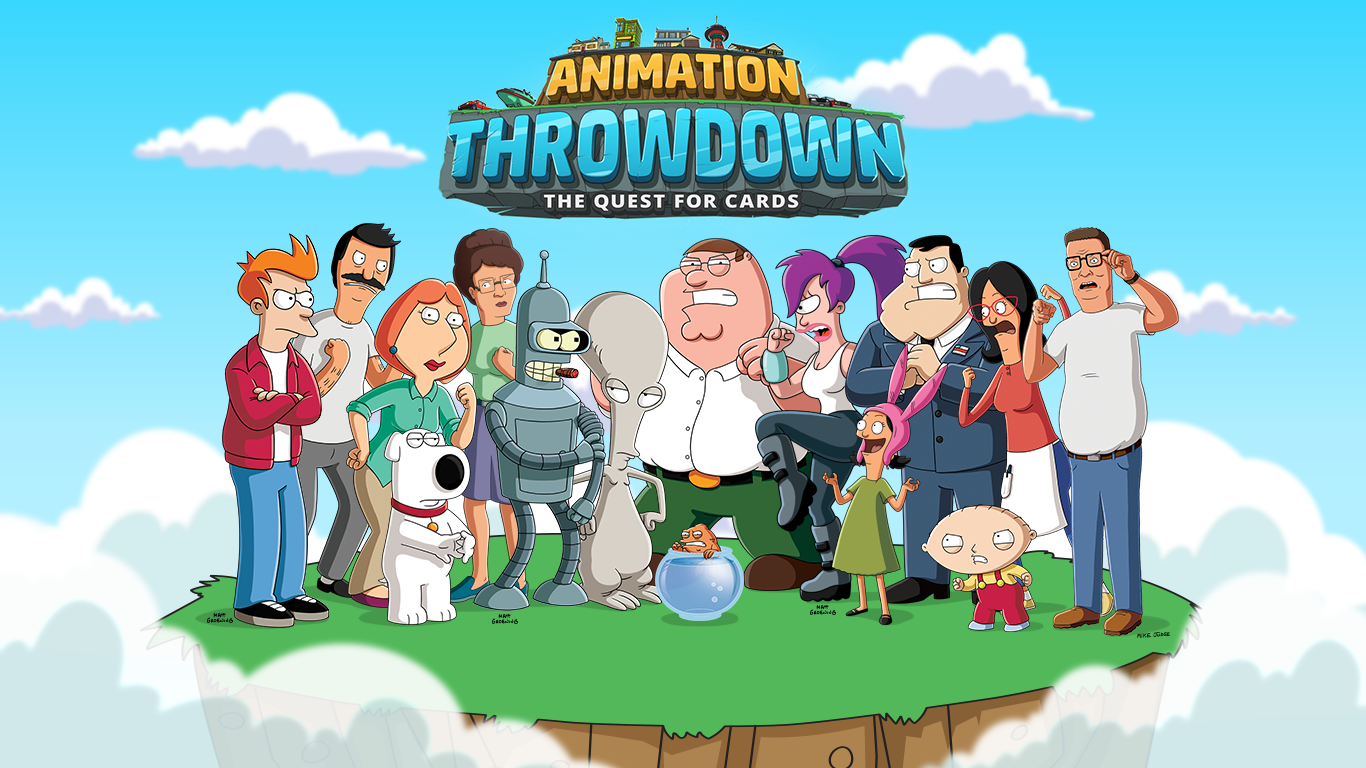 Greer adds that the publisher will be looking to acquire more studios going forward, but that retaining their independence is important. Although it has recently opened up a $10m fund to encourage the development of premium PC and console games, it won't be forcing that strategy onto its in-house teams.
"Synapse's current development efforts are focused on mobile and PC/browser free-to-play games, building on their continued success there," Greer tells us. "If Synapse decides that they'd like to build a console game we'd certainly be supportive, but we think that type of strategic decision should be with the studio, not with us."
Synapse is the second in-house Kongregate studio, joining San Diego-based Ultrabit which was acquired in 2015.
"Kongregate has been an essential strategic partner for Synapse Games for over six years," says Synapse co-founder and CEO Alex Reeve. "They've been critical to Synapse's growth, and we couldn't be more excited to join forces with a company that cares so deeply about games, developers, and their awesome audience of players."