Konami shutters Los Angeles studio
20 jobs reportedly lost as Kojima Productions arm is officially closed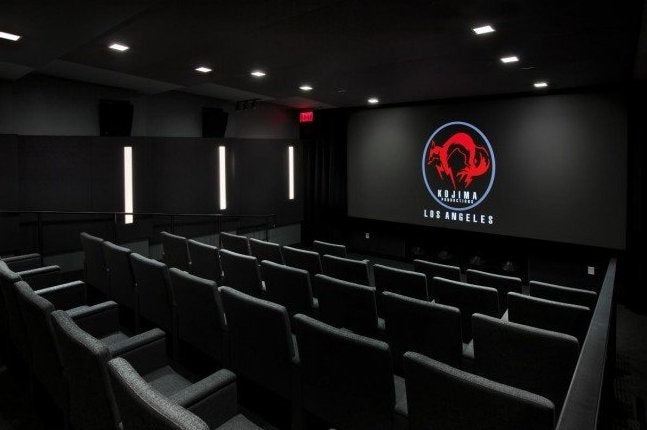 Konami has confirmed the closure of the Los Angeles studio it opened in 2013 to aid development of Metal Gear Solid V: The Phantom Pain.
Initially, the studio was a branch of Kojima Productions, back when Konami was willing to embrace the brand of its most famous developer. It was rebranded as Konami Los Angeles Studio in March this year, at around the same time that evidence of the dissolution of Konami's relationship with Hideo Kojima started to emerge.
Rumours of the studio's closure started to spread earlier today, via tweets from a handful of prominent industry figures.
BREAKING: Rumor tells me that Konami has shut down the Kojima Productions LA studio, taking with it approx 35 jobs, just before Xmas.

— George Broussard (@georgebsocial) November 3, 2015
Now, Konami has issued a statement confirming those rumours. The Los Angeles Studio is closed, effective immediately, "due to the product development resources being restructured into a more centralized unit." Operations and support for MGSV will not be affected, and Metal Gear Solid Online will launch next year as planned.
Konami did not disclose the number of redundancies, though Eurogamer has reported that at least 20 jobs were lost as a result of this decision. However, the LA studio employed as many as 60 people at its height, suggesting that its decline has played out over a longer period.
Hideo Kojima apparently left Konami in October, though the company has never fully clarified the matter.
Thanks to Polygon.