Konami: PES rebrand will help the series in Europe
"Talking about Pro Evolution Soccer -- in Europe, it was always a tricky one"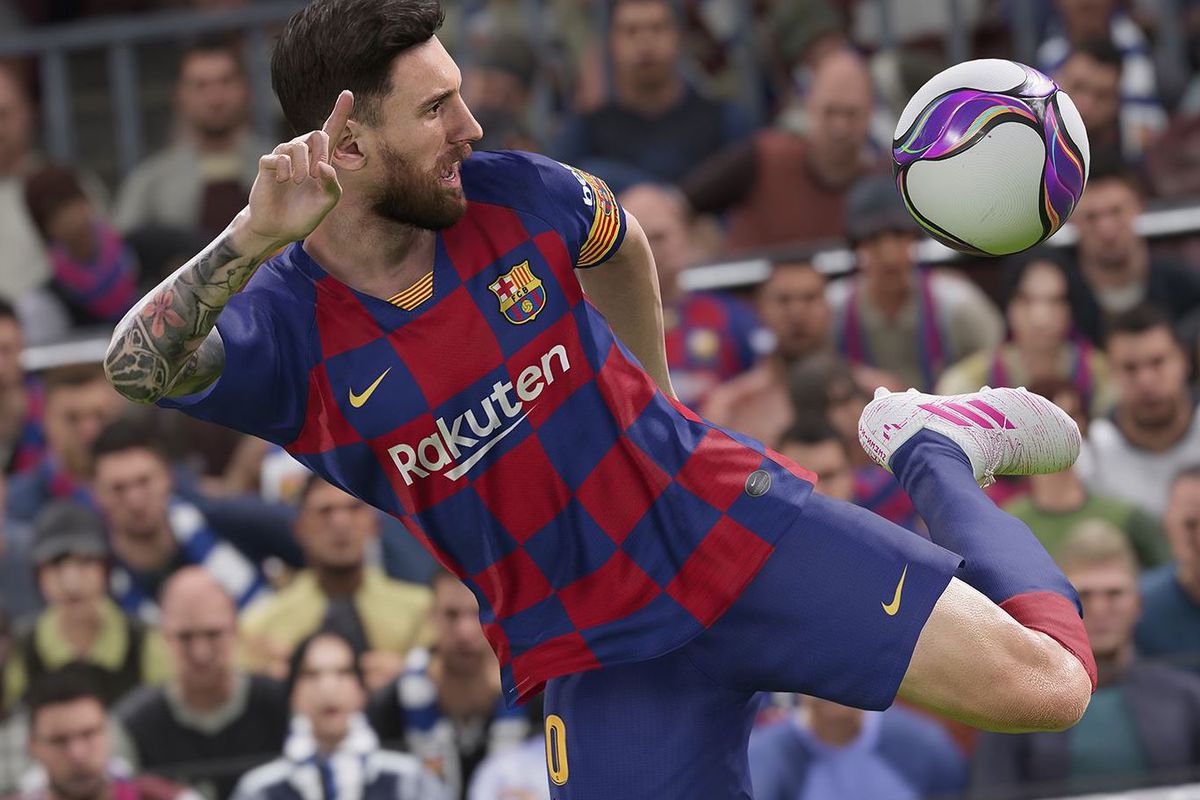 The recent rebrand of Pro Evolution Soccer was motivated in part by a desire to improve its standing in the European market, Konami has said.
Last month, Konami announced that the long-running franchise would change its name to eFootball PES this year -- retaining the often used abbreviation of its previous name, Pro Evolution Soccer.
At the time, the Japanese publisher cited the importance of esports and professional gaming to its strategy for the franchise. In an interview with Gamespot, European brand manager Lennart Bobzien said much the same, mentioning the crossover with the existing eFootball Pro club competition.
However, he also talked about a secondary motivation, related to how the Pro Evolution Soccer brand is received in Europe -- perhaps the biggest global market for football.
"Talking about Pro Evolution Soccer -- in Europe, it was always a tricky one, and when we discussed this repositioning we thought, let's call it football -- it's a European market [so] we want to have football," he said.
"We still keep PES in the product name since we feel that's still part of the heritage and we want to keep it in there. Therefore, the combination will be eFootball: PES."
The Pro Evolution Soccer franchise has been in the long shadow of EA Sports' FIFA games for around a decade, and the levels of investment in the two series suggest that is unlikely to change any time soon.
However, Konami has been investing in the esports scene, and the mobile version of PES 2019 recently hit 200 million downloads.