Konami game revenues drop by 11%, operating income by 62%
Development costs chew into publisher bottom line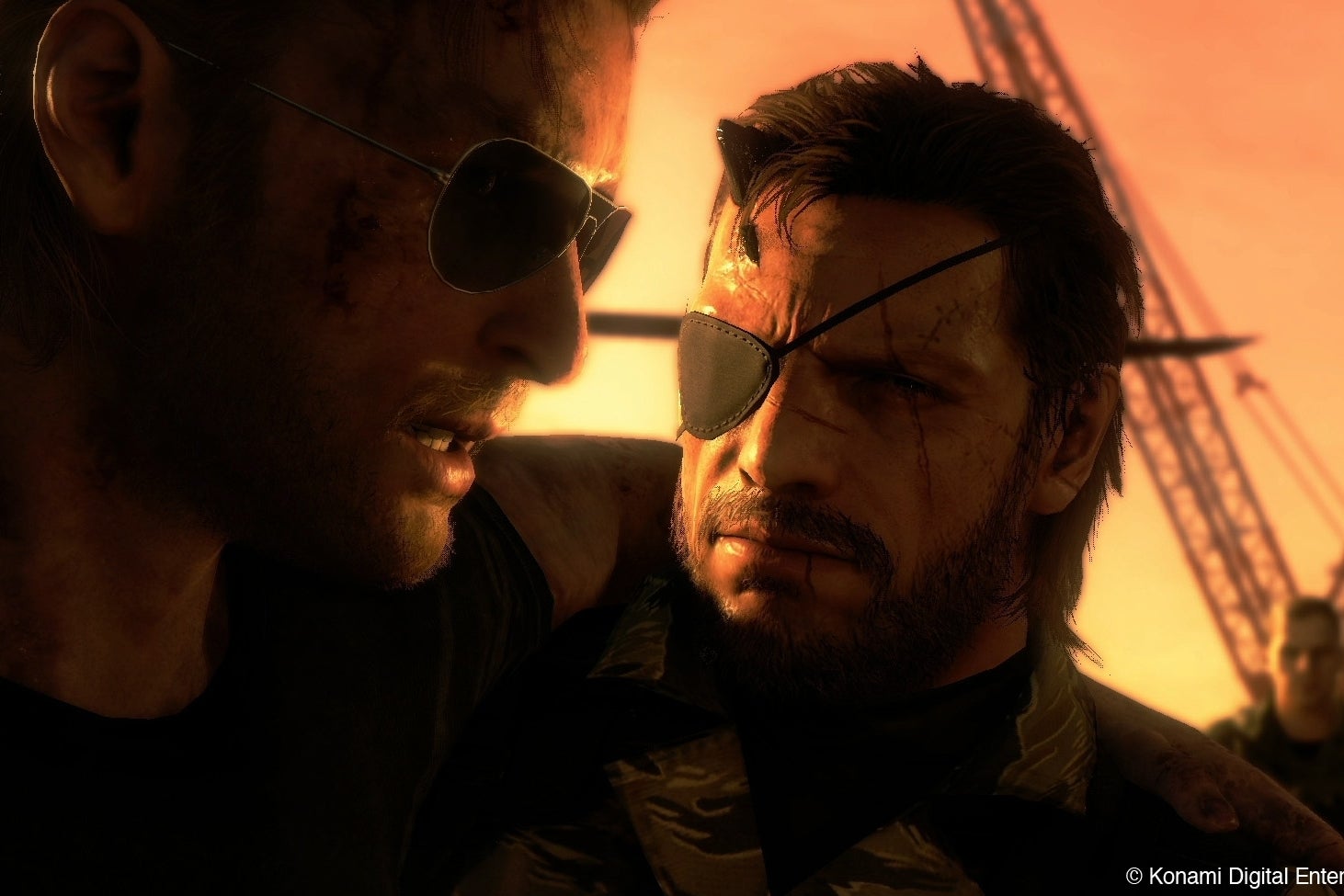 Konami has reported an 11 per cent drop in its Digital Entertainment arm's revenues, but an accompanying 62 per cent fall in operating income. Sales dropped from ¥80.6 billion to ¥70.6 billion, with operating income falling from ¥15.6 billion for the nine months ending December 31, 2012 to ¥6 billion for the same period in 2013.
The disparity between those figures is likely to be accounted for by development costs for the forthcoming Metal Gear Solid titles Ground Zeroes and The Phantom Pain, although neither title was addressed in detail in the presentation materials.
"As for computer and video games," the report reads, "we will focus our efforts on continued global development utilizing the production know-how of the Konami Group, while also continuing the production of content for selected 9 existing titles, and continue to strive towards producing hit titles by leveraging existing content.
"Based on this strategy, we plan to release the latest title in the Metal Gear series, Metal Gear Solid V: Ground Zeroes, worldwide with multiple platforms including the next-generation consoles, and Castlevania: Lords of Shadow 2. In addition, we intend to release new games in the popular series Professional Baseball Spirits 2014 and New Loveplus Plus."
Forecasts for the full year for the group were cut considerably, from ¥15.5 billion to ¥6.5 billion.