Konami enjoys fifth consecutive year of profit growth
Mobile Yu-Gi-Oh games and PES online mode helps drive Japanese publisher to revenues of $2.37 billion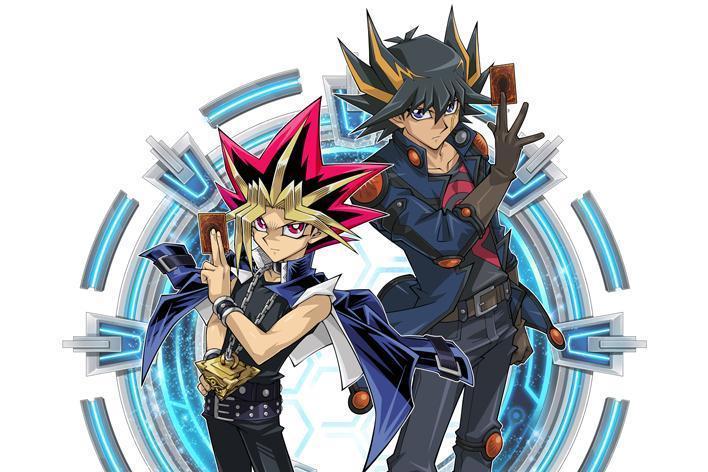 Konami has released its latest financial results and reports another year of growth, thanks to a mix of mobile games, esports and the ongoing success of PES.
For the year ended March 31, 2019, the company reported ¥262.5 billion ($2.37 billion) in revenue, up 9.6% over the previous year. Operative profit, meanwhile, rose by 11.8% to ¥50.5 billion ($456 million).
Profit before income taxes also grew, up 12.5% to ¥44.7 billion ($404.1 million), while profit for the year was reported at ¥34.2 billion ($309.2 billion), a year-on-year increase of 12.2%.
Konami reports this marks five consecutive years of profit growth, and the second year running of record operating profit.
As always, the digital entertainment segment -- which includes Konami's video games -- generated the most revenue at ¥141.7 billion ($1.28 billion). That's a 17.8% increase year-on-year from ¥120.2 billion ($1.09 billion).
Both the firm's amusement and gaming/systems segments also enjoyed revenue growth at 10.6% and 5.2% respectively, making sports the only division to see revenue loss, down 3.8% year-on-year.
Highlighting the biggest successes in digital entertainment, Konami praised the ongoing success of the now two-year-old mobile title Yu-Gi-Oh Duel Links, which has surpassed 90 million downloads. The mobile version of Pro Evolution Soccer also grew its revenue thanks to fresh TV marketing.
In terms of console and PC games, PES continues to be the big hit with the game's online mode myClub performing particularly well, thanks in part to a promotion with the mobile version.
Elsewhere in the report, Konami noted that is plans to relocate its Japanese operations to the newly constructed Konami Creative Center in Tokyo's downtown Ginza district. The move is expected in the first quarter of 2020, and will cost ¥5 billion ($45.2 million).
Looking forward, Konami expects revenues to grow again by 2.8% to ¥270 billion ($2.44 billion), with profits forecast to rise by 2.9% to ¥52 billion ($470.1 million). The digital entertainment sector is expected to grow its revenues by 1.6%, with Konami hoping for ¥144 billion ($1.3 billion).