Kojima's name removed from Metal Gear Solid V cover
As the game's release looms, evidence of an official split with Konami is starting to pile up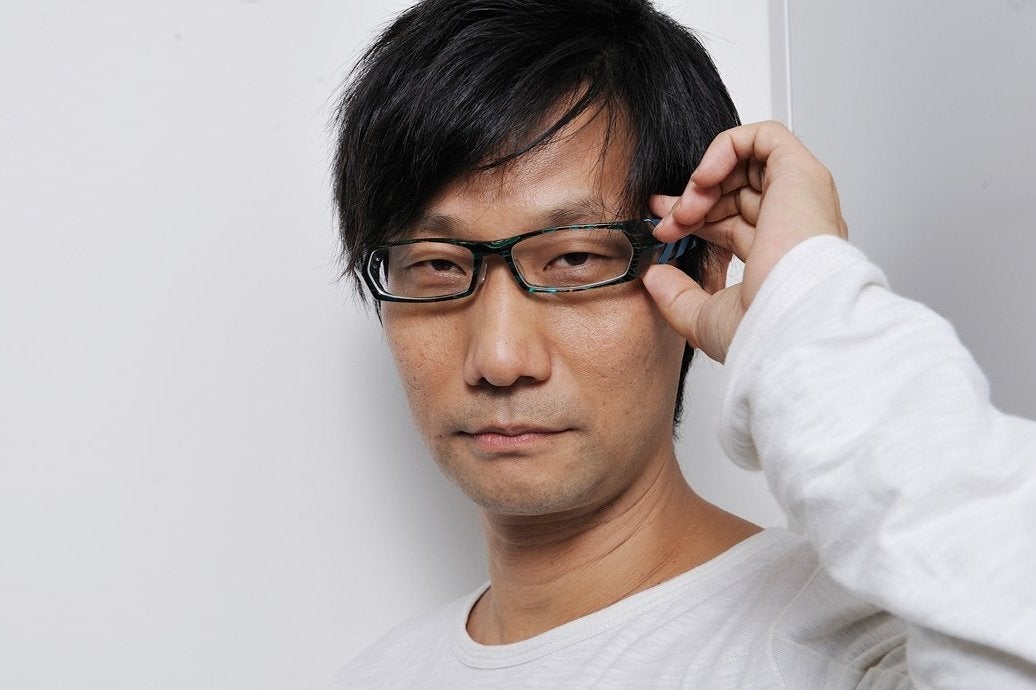 Konami has removed Hideo Kojima's name and the Kojima Productions logo from the Metal Gear Solid V box-art, yet more evidence that the publisher and its most prominent creator have parted ways.
The differences between the game's final box-art and its previous iteration were spotted by the eagle-eyed denizens of NeoGaf. Kojima's name is now entirely gone from the cover, and that follows the removal of his name from Metal Gear Solid's various promotional channels back in March.
And there's more. Earlier this month, the voice actor who has portrayed Snake in the Japanese versions of the Metal Gear Solid games, Akio Otsuka, said that Kojima Productions has been disbanded.
"Kojima Productions was forced to disband," he wrote in a tweet, translated by Gematsu. "But it appears that the work that the team has been putting their utmost effort into is nearly complete... But even if this is the end, Metal Gear Solid is immortal."
The situation stretched beyond the Metal Gear Solid franchise, too, with Konami also cancelling Silent Hills, which Kojima was developing with the director Guillermo del Toro. And yet despite all of this smoke, Konami has yet to officially confirm the existence of a fire.
It is tempting to frame the situation between Konami and Kojima as one aspect of a larger shift within the company, specifically towards mobile as a more important part of its product mix. Our very own Rob Fahey dismantled the issue in a recent article, which you can read by clicking here.
Before you do, though, here's the latest evidence of Kojima's estrangement, helpfully assembled by our sister site, Eurogamer.