Kojima to present BAFTA Fellowship to Rockstar Games
Will attend British Academy Games Awards on March 12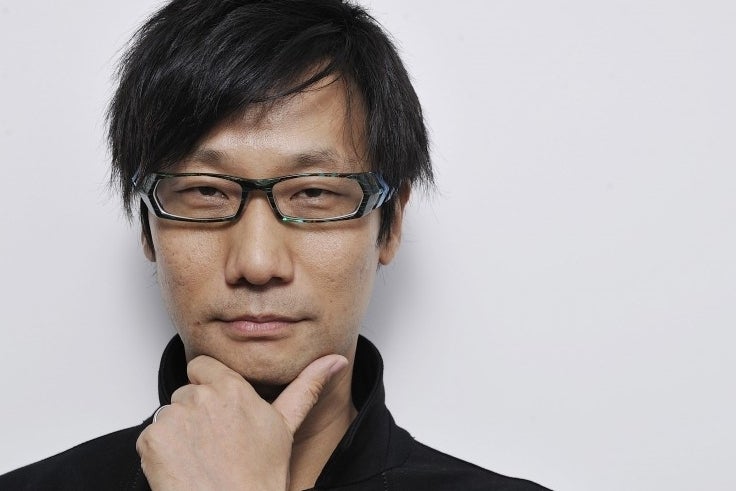 The British Academy of Film and Television Arts has announced a special presenter for this year's British Academy Games Awards ceremony. Metal Gear creator Hideo Kojima will present the BAFTA Fellowship award Rockstar Games.
The ceremony will take place on March 12 and will see Sam Houser, Dan Houser, Leslie Benzies and Aaron Garbut of Rockstar Games accept the honour, which has previously been bestowed on industry figures like Gabe Newell, Peter Molyneux, Shigeru Miyamoto and Will Wright.
"BAFTA have a tradition of awarding Fellowships for lifetime achievement in their sectors," said Mastertronic chairman Andy Payne of the award.
"Names such as Alfred Hitchcock, Martin Scorsese, David Lean, Charlie Chaplin, Steven Spielberg, Stanley Kubrick have been joined by the gaming greats Nolan Bushnell, Shigeru Miyamoto, Peter Molyneux and Gabe Newell. Icons of our industry can both inspire and promote games as a force for creativity and good."
This years British Academy Games Awards will see a new format and a special Inside Games showcase.