Koch Media expands into Poland with new dedicated office
Branch opens October 1, will handle local releases for key European market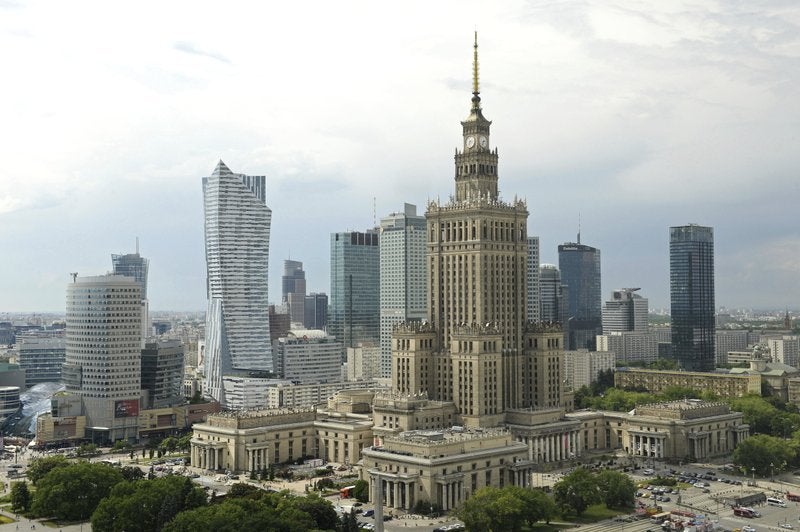 Koch Media is opening a new office in the Polish capital of Warsaw.
The department will be headed up by general manager Maciej Turski, who leaves his position at Polish distributor CDP, and will be responsible for all video game releases in the region.
Poland is one of the largest economies in the EU, and the biggest that Koch does not currently cover with a dedicated office. That will change with Koch Media Poland begins operating on October 1.
In addition to Poland, the new office will also handle operations and releases for nearby markets such as Czech Republic, Slovakia, Hungary, Bulgaria and Romania.
The company is currently hiring to ensure a full team is in place by October, with localised releases already lined up for later this year.
"Part of Koch Media's and Deep Silver's success formula is to be close to the gamers and close to the game developers," said Koch CEO Klemens Kundratitz.
"By adding this new regional publishing office in Warsaw, we aim to be closer to the vibrant Polish development community as well as be able to directly offer our growing portfolio of games to all Polish gamers, no matter whether they by physical goods or digitally."