Koch Media opens publishing offices in Tokyo and Hong Kong
New subsidiaries will allow Koch to publish games in Japan, South Korea, China and Southeast Asia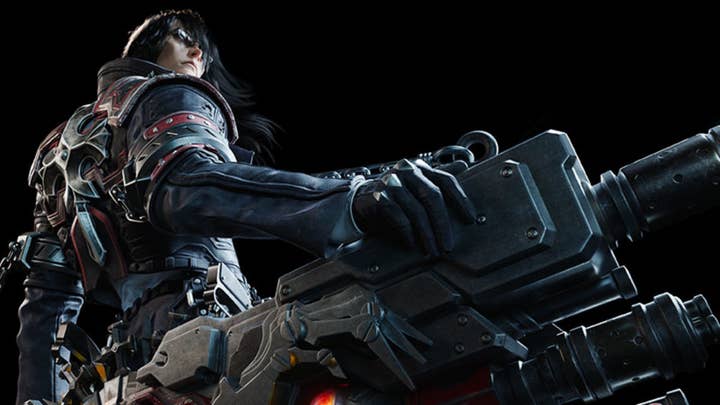 Koch Media is making strides into Asia, by opening two new publishing offices in Hong Kong and Tokyo.
Both offices will be open before the end of the year, and will publish products from Koch's partners in Japan, China and Southeast Asia. They will also be contact points for potential new partners in those regions.
The Tokyo subsidiary is expected to open within six weeks, and will oversee Koch's operations in Japan. The Hong Kong office will be operational in Q4 2020, covering South Korea, Southeast Asia and China.
Business development director Andreas Tobler will serve as managing director for both offices.
"Last year we opened new publishing offices in Australia and Poland, and our US office Deep Silver, Inc. has been rebranded to Koch Media, Inc," Kundratitz said in a statement. "Expanding to the Asian markets is the next logical step for us."
Alongside the new offices, Koch Media has also announced a partnership with the South Korean developer, Iggymob. Koch will be the global publisher for its upcoming game, Gungrave Gore.