Knight Squad racks up 1 million downloads
Can Chainsawesome Games emulate Rocket League after building an audience through Xbox Live giveaway?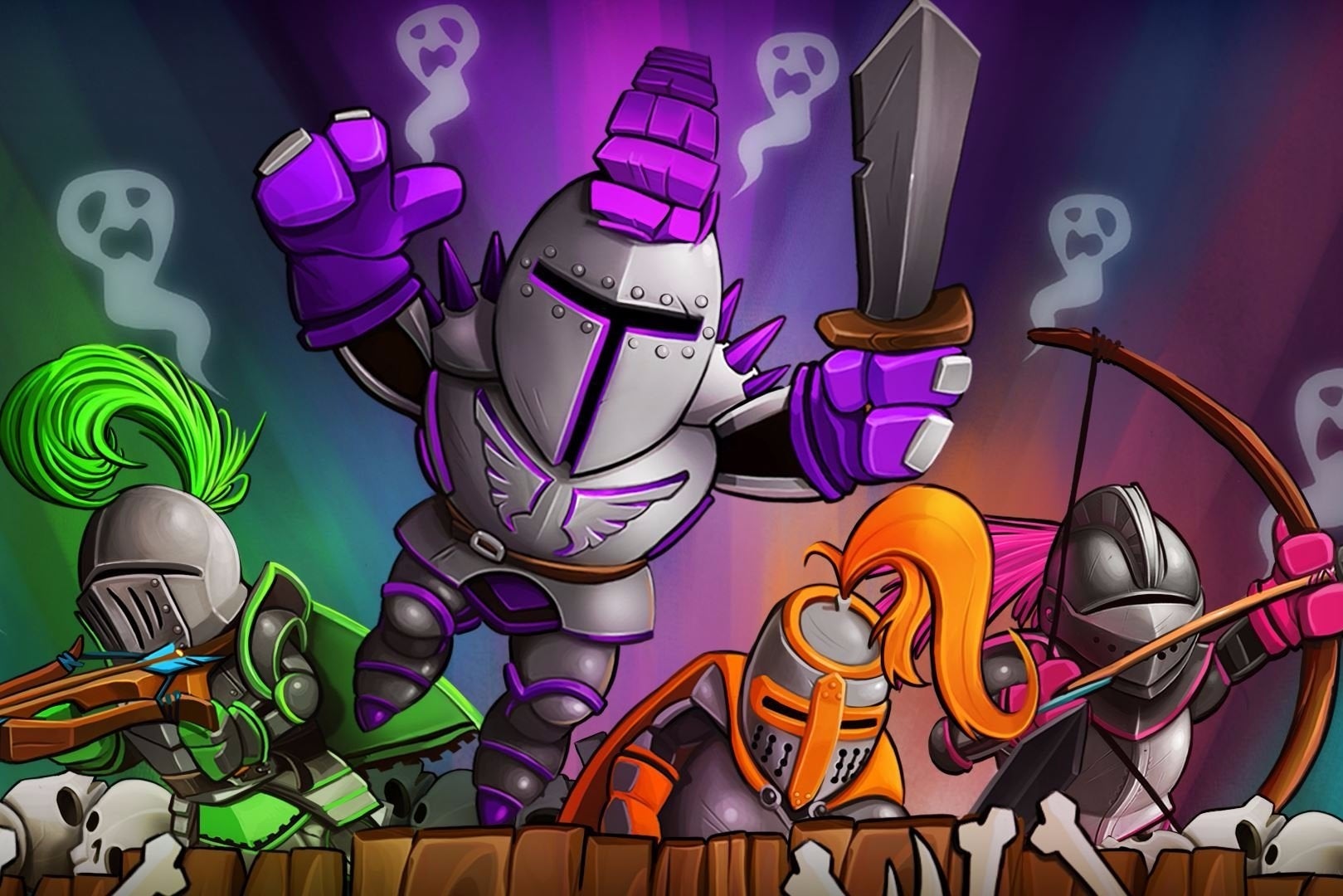 Chainsawesome Games' Knight Squad has reached one million downloads across Xbox Live and Steam, despite being released just two weeks ago.
The company didn't offer a breakdown of sales between those platforms, but if SteamSpy is even close to accurate the overwhelming majority came through Xbox Live. By that data, Knight Squad has fewer than 5,000 players on Steam, where it's pre-discount price is £10.99.
The reason for the primacy of Xbox One is its inclusion in the Games With Gold programme, so Microsoft's customers could download the game for free. This is only Chainsawesome's second release, following BeatBlasters 3 in 2014, and these free services are emerging as a valuable way for smaller developers to build an audience.
The most obvious example is Rocket League, the Psyonix game that used PlayStation Plus as a platform to become one of the year's breakout hits. However, Rocket League had been downloaded 5 million times - mostly through PlayStation Network - after its first month, and ultimately went on to receive 1 million paid sales through Steam in the four weeks that followed.
Whether Knight Squad will see the same proportion of paid interest will be an interesting test of just how much value developers can expect from giveaways on Xbox Live and PlayStation Network.