Candy Crush Saga weighs down King results
Growth in non-Candy Crush revenues can't offset original blockbuster's decline, but company still turns $141 million profit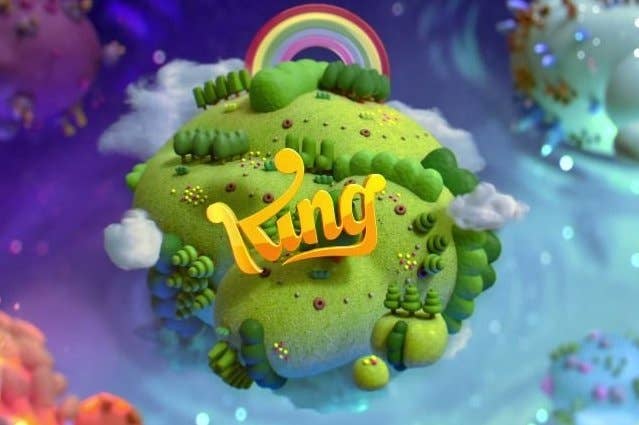 The good news from King's third quarter financial results today is that the company is bringing in almost as much money from games that aren't Candy Crush Saga as they are from the one game that is. The bad news is that accomplishment was made possible by a significant dip for Candy Crush Saga.
King's core numbers were down quarter-over-quarter and year-over-year. For the third quarter, King reported non-GAAP bookings of $543.9 million, down 16 percent year-over-year and 11 percent quarter-over-quarter. Candy Crush bookings were $279 million, down 23 percent from the quarter before. However, non-Candy Crush bookings were $264 million, up nearly 6 percent quarter-over-quarter.
On a GAAP basis, King reported revenues down 17 percent year-over-year and 13 percent quarter-over-quarter to $514.4 million. Profits down 38 percent year-over-year and 14 percent quarter-over-quarter to $141.7 million.
While the company reported a slight jump in monthly unique users over last quarter (348 million compared to 345 million), the number of monthly unique payers slipped from 10.4 million to 8.7 million, or about 2.5 percent of players. King noted that it saw a 7 percent increase in average bookings per paying user for the quarter, attributing that to increased retention of engaged customers and the introduction of virtual currency in a number of its mobile games.
As for outlook, King would only say it expects gross bookings of between $525 million and $550 million for the current quarter. While that suggests little change from the last quarter's performance, King CEO Riccardo Zacconi stressed optimism about the outfit's prospects. He pointed to the board of directors authorizing a $150 million share repurchase program, saying it "underscores our confidence in the strength of our company."