Kingdom Hearts III sells more than 600,000 copies in Japan at launch
Square Enix's RPG Disney mash-up more than doubled debut sales of Resident Evil 2 remake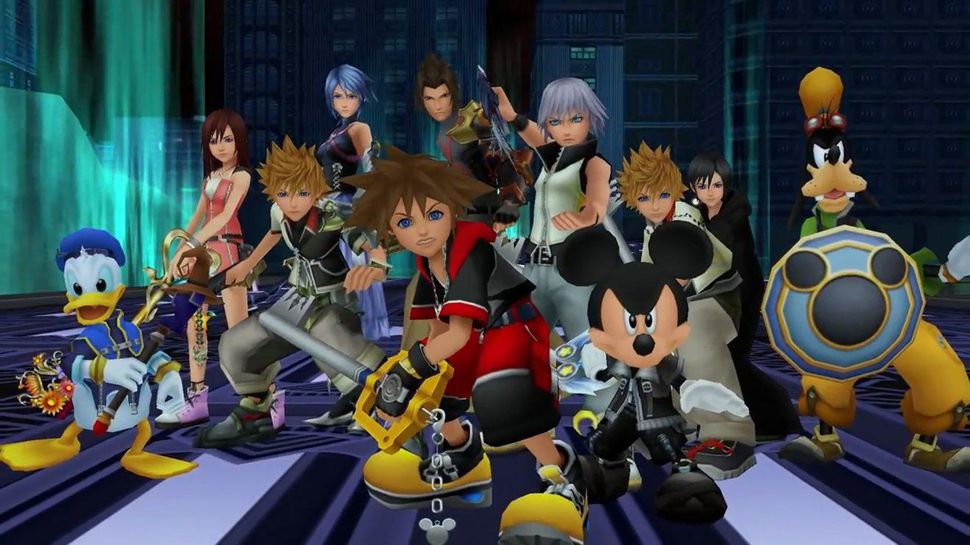 The 14-year wait has done no damage to Kingdom Hearts' appeal, with the latest outing flying off the shelves in its home market.
Sales figures from Media Create, shared by Gematsu, show that Kingdom Hearts III sold 610,077 copies in its first week -- and that only includes retail, so digital sales will push this even higher.
The game more than doubled the sales of Capcom's Resident Evil 2 remake, which shifted 252,848 boxed copies in its opening week. Sales stats for both games are solely for PlayStation 4 -- the Xbox One versions were only made available digitally in the region.
The two titles also helped push a strong week of hardware sales, with PlayStation 4 shifting 52,644 units across the week -- outperforming Switch's 52,429. Switch was actually the best-selling individual model as the PlayStation 4 figure combines both the standard and Pro model.
The third highest-selling game of the week was New Super Mario Bros U Deluxe, which shifted 57,725 copies (but has sold 312,869 since it launched earlier this month).
Beyond that, the weekly charts were dominated by various Nintendo Switch titles, broken up by Ace Combat 7 in fifth place.