King seeks to grow headcount by 25 per cent
More than 160 new jobs created as Candy Crush dev tries to build on success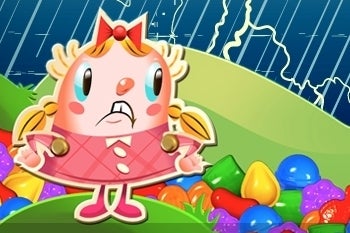 King is following up a relatively disappointing first week as a publicly traded company with a major recruitment drive that will boost its headcount by 25 per cent.
KIng is currently listing some 165 open positions across its offices in Europe, North America and Asia, almost half of which are in development, engineering and design. This is part of a drive to produce more games to follow King's tentpole release Candy Crush Saga, which is currently behind Supercell's Clash of Clans in the App Store's top-grossing charts.
King went public last week, floating on the New York Stock Exchange at $22.50 a share. Within a day, that price had fallen by more than 15 per cent, and has stayed between $18 and $20 ever since.
Thanks The Wall Street Journal.