King IPO stumbles out of the gate
Candy Crush Saga maker's stock down 15.6% after first day of trading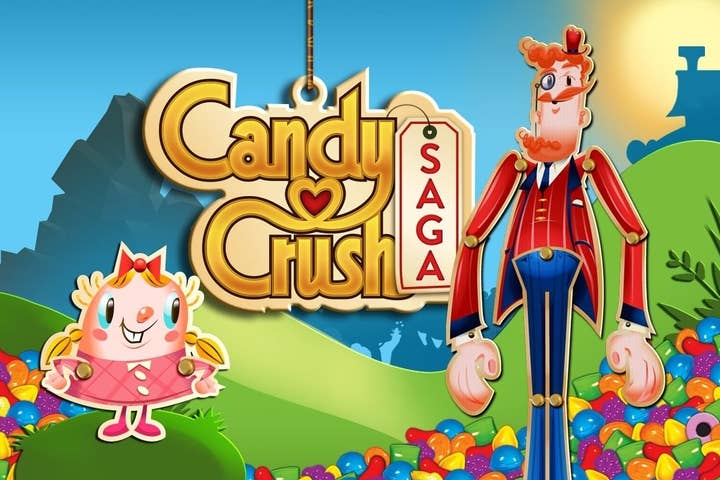 King Digital Entertainment has gone public, and the early results are not pointing toward a joyous coronation day for the Candy Crush Saga company. King set its IPO price at $22.50, but minutes into the trading day, it was already trading down more than 9 percent to $20.44.
In filing for the IPO with the Securities and Exchange Commission earlier this month, King said it would set its share price between $21 and $24, with the upper-most end of that range putting the company's total valuation in the neighborhood of $7.6 billion.
In the run up to King's IPO, there was concern among investors that it could wind up being a repeat of when Zynga went public in 2011. The FarmVille publisher had expected a valuation of about $20 billion, but closed its first day of trading at $7 billion. But where Zynga was dinged for its reliance on a single platform in Facebook, King's skeptics point to its dependence on the overwhelmingly successful Candy Crush Saga, sparking concerns the company would be a one-hit wonder.
[UPDATE] The rest of the day didn't go any better for King. The company's share price finished its first day of trading down 15.56 percent to $19, with a total of 40.66 million shares changing hands.