King.com opens new studio in Barcelona
40-person Spanish studio will be led by former Digital Chocolate GM, Manel Sort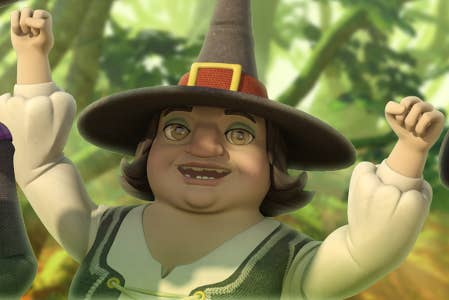 The social game developer King.com has established a new development studio in Barcelona.
The studio will be led by Manel Sort, who joins the company from his role as vice president and general manager of Digital Chocolate. King.com expects its Barcelona outpost to grow to more than 40 employees.
"We have been aggressively hiring the best talent in the industry to extend our growth into the mobile games sector, and Manel, with his phenomenal games-development talent and leadership experience, is perfect for leading our newest studio," said King.com co-founder and CEO Riccardo Zacconi.
King.com now has offices in nine locations around the world: London, Stockholm, Barcelona, Bucharest, Hamburg, Milan, Romania, Malta and San Francisco. In April, the company reported that it had overtaken Electronic Arts as the third biggest company on Facebook in terms of DAUs.