King.com gets Catharina Mallet to head new studio
Key producer behind The Sims Social for EA joins social publisher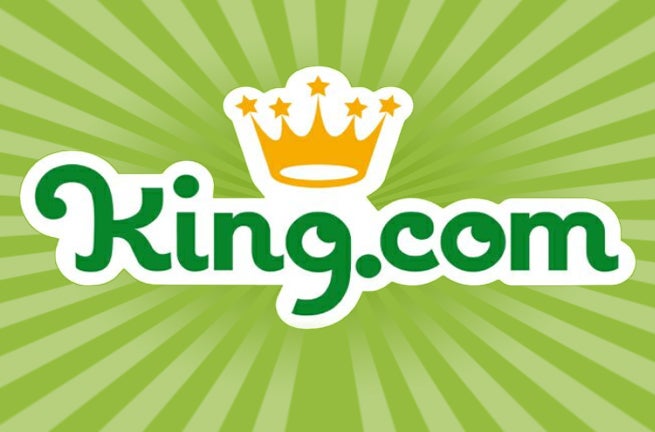 King.com, the European casual/social gaming publisher, has hired Catharina Mallet away from EA to lead a new London studio which plans to ramp to 40 people by year-end. King.com, which has offices in London, Hamburg, Stockholm, Malmo, Milan, Bucharest, and San Francisco, has been steadily rising on the leaderboards at Appdata.com, overtaking EA as the #2 developer behind Zynga.
King.com has been feeling the heat with Zynga's recent release of Bubble Safari, given that King.com's top game on Facebook is Bubble Witch Saga.
"We have the leading bubble shooter on Facebook. While there are a fair number of copycats popping up, we're pleased with the continued audience engagement that we get with Bubble Witch Saga," said chief marketing officer Alex Dale. "We think that will improve further when we launch the game on mobile."
Mallet will be responsible for development of casual games, and apparently King.com has no plans to create more complex sim games. King.com makes its money through virtual currency sales, advertising, and providing skilled tournament games to companies such as AOL.