Kids playing more on mobile platforms
NPD survey finds teens' average weekly playtime on mobiles has gone up two hours in the last two years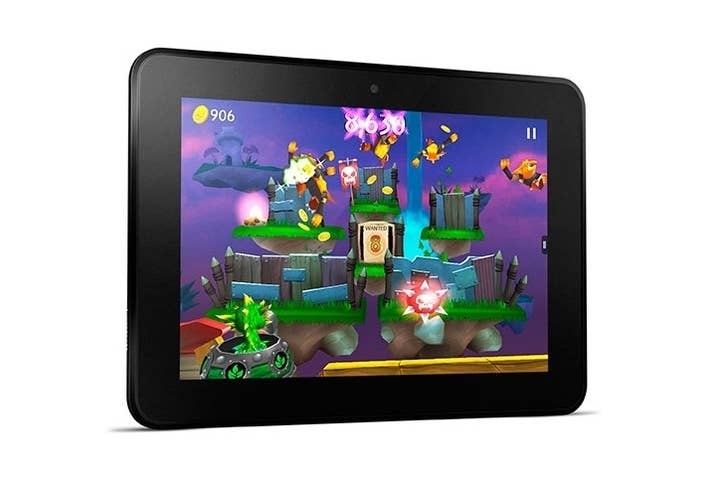 Kids are increasing their playtime on mobile devices, according to a new NPD report. The industry tracking group's Kids and Gaming 2013 report has found that gaming habits of children aged 2-17 have changed considerably since 2011.
According to an online survey of mothers of more than 3,800 game-playing children, 53 percent of kids have upped their mobile gaming time in the last two years. The jump was particularly notable in the 12-17 age bracket, with the NPD finding their time spent playing up from five hours a week to seven hours a week. Mobile gaming's popularity among kids is also edging up near--but still behind--that of console and PC gaming, according to the NPD.
"Kids embrace change, adopting new devices and technologies, for the experience of gaming and accessing other entertainment content and it is critical to understand the current mindset of the highly engaged 2-to-17-year-old gamer," said NPD analyst Liam Callahan. "Kids are engaged with mobile devices as less expensive tablets and an increasing amount of hand-me-down phones create greater accessibility to these platforms than before."
The survey also found the average age at which kids first pick up mobile gaming is decreasing. This survey (conducted in June and July) found kids started gaming on tablets at 8 years old, down from 9 in the 2011 survey. The NPD expects that age to continue trending downward in the future.