Kid Icarus studio Project Sora closed down
Nintendo-backed developer slipped away quietly on June 30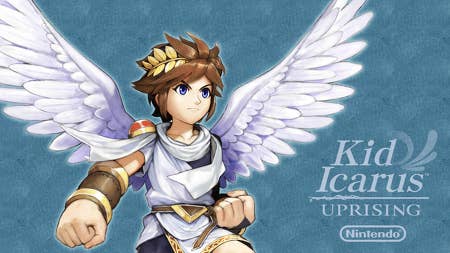 Project Sora, the studio headed by Masahiro Sakurai which produced the 3DS reboot of Kid Icarus, has been dissolved as of June 30.
The news, posted on the outfit's blog and reported by Andriasang, means that the studio only lasted three years and produced just one game.
Sakurai himself, who offered financial backing to Sora alongside Nintendo, continues to work on the 3DS and Wii-U versions of Super Smash Bros for the publisher.