Kickstarter accused of "union busting campaign" by former employees
Two former staff claim they were fired for their roles in unionising Kickstarter's workforce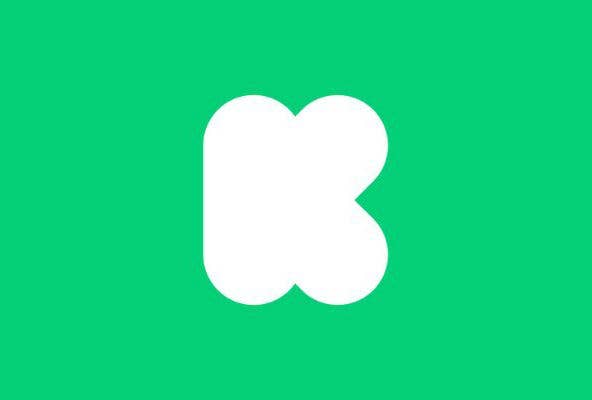 Kickstarter is under fire after being accused of sacking at least two employees for helping its workforce to unionise.
Both Taylor Moore and Clarissa Redwine have spoken out on Twitter about the alleged circumstances that led to their dismissals as employees of Kickstarter.
Moore stated: "I was fired for organizing a union. They offered me no real reasons, but one month's severance for signing an NDA. I will not be signing it."
Moore mentioned Redwine as "another member of the organizing committee" to be fired. On Twitter, Redwine described a "termination agreement" that included a non-disparagement clause, which she was asked to sign in return for severance pay. She also refused.
"Kickstarter's management continues to state that I was fired for performance issues," Redwine said. "I find this strange because I not only met but exceeded all performance metrics in Q2. I was great at my job. And I loved it."
Moore described Kickstarter's actions as a "union busting campaign," and "an unforgivable abandonment of the values of an organization that I have loved and served with my whole heart."
"We'll be clear: No Kickstarter employee has been or ever will be fired for union organizing"

Kickstarter official statement
Moore added: "I urge the Kickstarter staff to unionize, sign that petition and exercise your right to a more fair and equitable workplace. Don't let what happened to me happen to you. You deserve better."
These allegations are surprising, as the efforts to unionise the Kickstarter workforce started positively in March this year. Going under the name Kickstarter United, a group of employees presented the union as a way to "safeguard and enrich Kickstarter's charter commitments to creativity, equity, and a positive impact on society."
At the time, Kickstarter stated: "We're proud that everyone here at Kickstarter cares deeply about its mission and its future. We're aware that there are team members at Kickstarter who are interested in forming a union, and we look forward to hearing more about our employees' concerns."
In May, interim CEO Aziz Hasan said that Kickstarter United would only be officially recognised if Kickstarter's employees voted for it in a National Labour Relations Board election.
According to Kickstarter, that belief in its employees' right to decide is still the case. In a statement published on Twitter, the company insisted "that decision remains in their hands."
"In the last six months, Kickstarter's leadership has worked to foster an environment where the right to organize and the rules around that process are followed and respected," the company said.
"We'll be clear: No Kickstarter employee has been or ever will be fired for union organizing."
According to Polygon, a formal charge has been filed with the National Labour Relations Board on behalf of Kickstarter United. The documents cite the "unlawfully broad non-disparagement clause" associated with the firings of Moore and Redwine.