Kickstarter won't recognize employee union without an election
Interim CEO acknowledges problems but believes the company is "better set up to be successful without the framework of a union "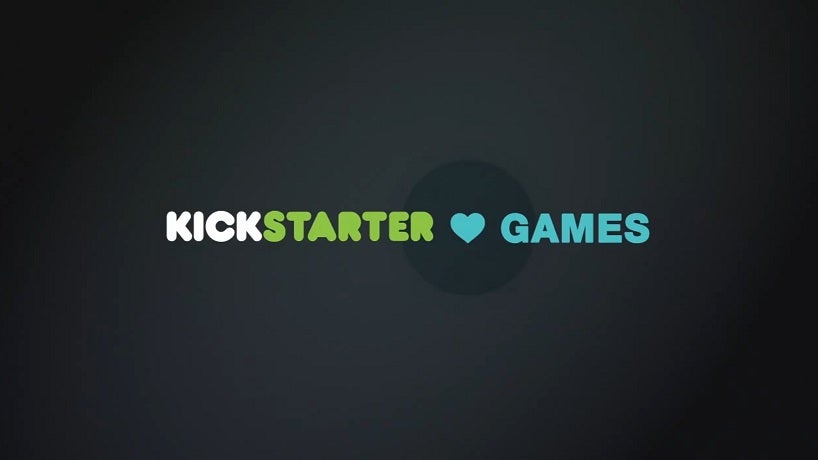 Kickstarter will not voluntarily recognize the Kickstarter United unionization effort among its employees. The Verge reported yesterday that interim Kickstarter CEO Aziz Hasan instead wants to hold a National Labor Relations Board election where the company's employees vote on whether or not they want to represented by Kickstarter United, which has been organizing with the support of the Office and Professional Employees International Union Local 153 .
"I recognize the need for better communication, definition around roles and responsibilities, clarity around compensation, and processes that allow for perspectives to be shared and captured across the organization," Hasan said in an email to staff that also acknowledged trust issues at the company.
However, Hasan suggested "we are better set up to be successful without the framework of a union" and worried about a union changing the way employees work. He expressed further concern that managers had been involved in the organizing process, suggesting that influence could pressure their employees' views about unionization one way or the other.
Hasan became interim CEO of the company the same day The Verge first reported on the Kickstarter United effort, taking over for company co-founder Perry Chen, who was finishing his second stint atop the company. At the time, Kickstarter said it was aware of the unionization effort and would "look forward to hearing more about our employees' concerns."