Kickstarter employees launch unionization effort
Kickstarter United pursuing improved inclusivity and transparency at crowdfunding platform; effort begins as Kickstarter CEO Perry Chen steps down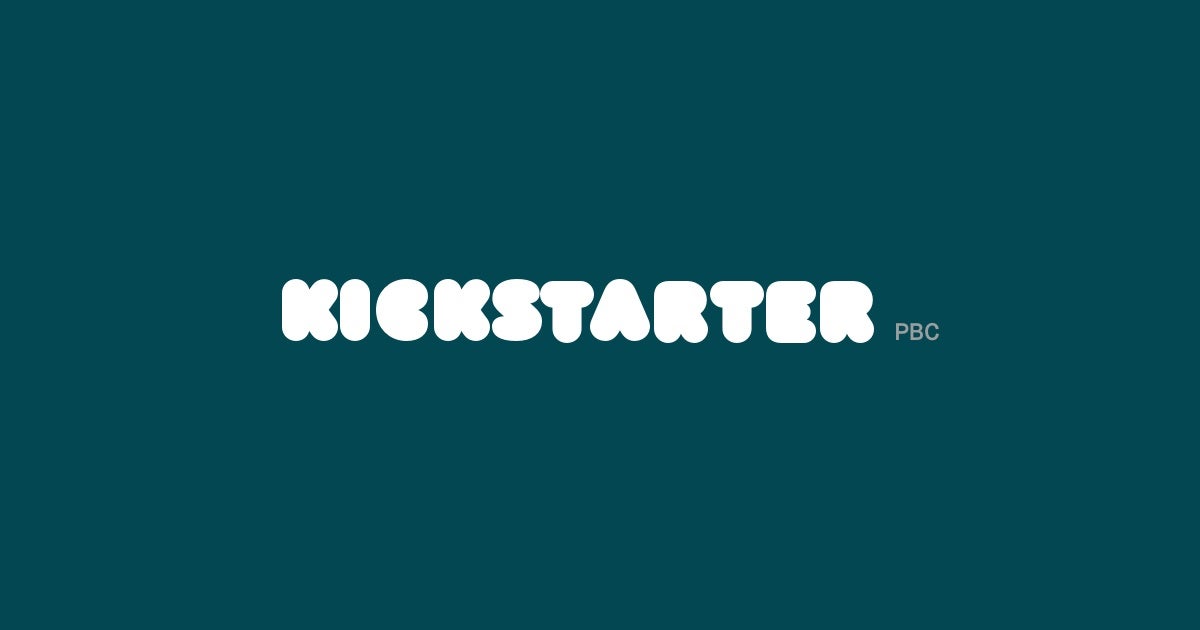 Kickstarter may be the first big tech company to unionize. The Verge reported yesterday that a group of employees at the crowdfunding site has adopted the name Kickstarter United and is working with the Office and Professional Employees International Union (OPEIU) Local 153 to organize the company's workers.
"Kickstarter United is proud to start the process of unionizing to safeguard and enrich Kickstarter's charter commitments to creativity, equity, and a positive impact on society," the group said in a statement. "We trust in the democratic process and are confident that the leadership of Kickstarter stands with us in that effort. Kickstarter has always been a trailblazer, and this is a pivotal moment for tech. We want to set the standard for the entire industry. Now is the time. Come together. Unionize."
In an email to Kickstarter employees, Kickstarter United organizers emphasized shared values between workers and the company, specifically inclusion, solidarity, transparency, and accountability.
"The goal of our union is to have a formal seat at the table to negotiate with management," the organizers said. "We're negotiating to promote our collective values, and ensure Kickstarter is around for the long haul. We care about preserving what's great about Kickstarter and improving what isn't."
In response, Kickstarter management released a welcoming but non-committal statement of its own.
"We're proud that everyone here at Kickstarter cares deeply about its mission and its future," the company said. "We're aware that there are team members at Kickstarter who are interested in forming a union, and we look forward to hearing more about our employees' concerns."
The news comes alongside a significant management change at the company, as CEO Perry Chen yesterday announced he would be stepping down from that role. (He will continue to serve as chairman of the board.) Chen is being replaced on an interim basis by Aziz Hasan, head of Kickstarter's design and product teams.