Keywords to acquire Forgotten Empires for up to $32.5m
Age of Empires developer to join services company, studio head Ryan Shepherd will continue to lead firm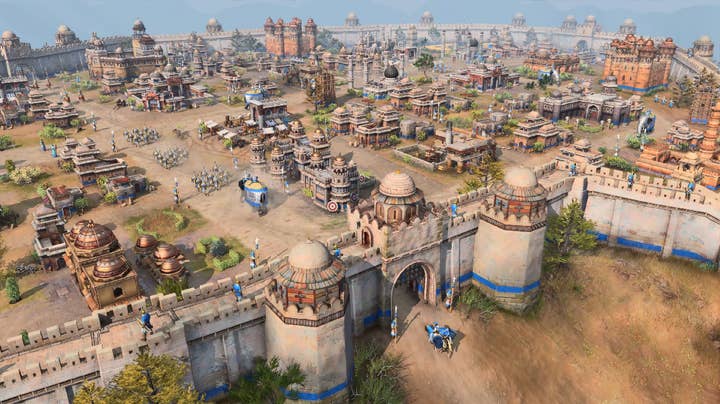 Keywords Studios has entered an agreement to acquire game studio Forgotten Empires, for up to $32.5 million.
Forgotten Empires specialises in strategy titles, namely the continued development of Microsoft's RTS series Age of Empires.
As part of the deal, Keywords will pay a maximum of $32.5 million made up of an initial payment of $15.75 million in cash and $3.75 million in shares, and a further $13 million in cash and shares based on growth targets in the year following completion.
Studio head Ryan Shepherd will continue to lead the outfit and its 53 staff under the new ownership.
"We are very excited to welcome Ryan and the Forgotten Empires team to Keywords," said Keywords CEO Bertrand Bodson. "The studio has been instrumental in helping to create, design and grow the hugely successful and expanding Age of Empires series. Forgotten Empires' talented team brings experience and expertise particularly in real time strategy games and will be a great addition to our client offering and game development capability."
Keywords also acquired marketing agency Waste Creative and development team Wicked Witch at the end of last year.
On Monday, staff at Keywords' Edmonton office voted unanimously to unionise, which was accepted by the company.