Keywords acquires Waste Creative and Wicked Witch
Irish firm pays £9.8 million for UK marketing agency, £4.9 million for Australian studio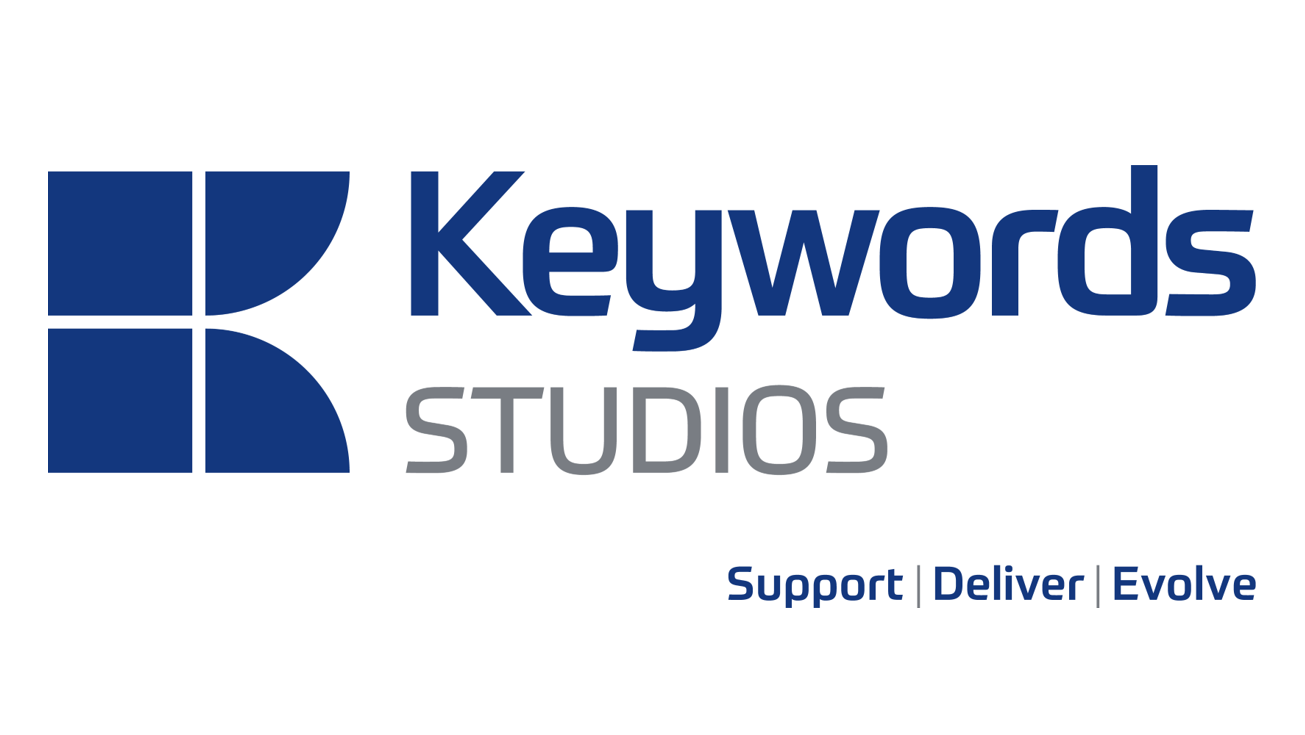 Keywords Studios has snapped up two companies - digital creative marketing agency Waste Creative and development studio Wicked Witch.
Waste Creative provides creative production services to a number of clients in the mobile gaming space, including Supercell, Nintendo and Riot Games.
Keywords will pay up to £9.8 million ($12.9 million) for the firm and its team of over 70 staff, comprising an initial consideration of £2.2 million ($2.9 million) and a further £7.6 million ($10 million) depending on performance over the next three years. Co-founders Visar Statovci and Mike Petricevic will also stay with the business.
Wicked Witch is a Melbourne-based team that provides work-for-hire development for large publishers, including Microsoft and Riot Games.
The acquisition comes via Tantalus Media, in which Keywords recently invested in. Keywords paid £4.9 million ($6.5 million) for the studio and its 73 employees.
"We are very excited to join our friends at Tantalus as part of the Keywords group and to help to expand the business in Australia and beyond," said Wicked Witch studio head Steve Dauterman. "The acquisition will help accelerate our growth and provide our clients and staff with the opportunities that come with joining this industry leading global business. We are looking forward to the next phase in the studio's development as part of the Keywords group".
Waste Creative co-founder Visar Statovci added: "We are thrilled to join Keywords and by the opportunities that being part of this industry leading global business will present for our clients and team. By working with Keywords, we will be able to expand our services to meet our clients' full marketing needs from early access/beta launch stage to the ongoing growth, retention and management of their player and fan communities."
Yesterday, the company released its financial forecast for 2021, estimating that it'll generate €505 million ($570 million) for the full year.
Keywords also recently opened a new studio in Canada to focus primarily on games testing, and back in September, appointed Bertrand Bodson as its new CEO.