Keywords seeks £10.45 million from share sale
Tech services company will use money to pursue several new acquisition targets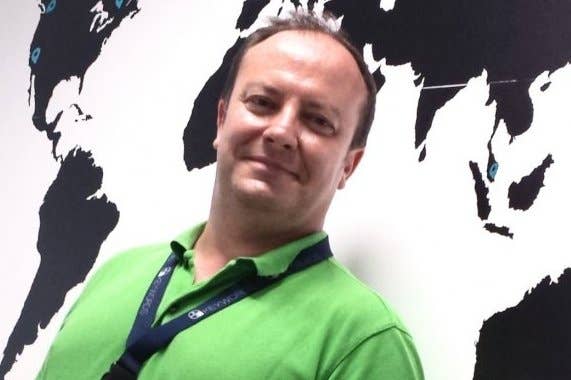 Keywords Studios will attempt to raise £10.45 million through a placing of new ordinary shares, equivalent to 11.4 per cent of the company's pre-placement share capital.
The rapidly growing technical services company will sell 5.5 million new shares at a price of £1.90 each. That price is 6.4 per cent below the closing middle market value on 25 November.
The money will be used to press on with the company's growth strategy, in which acquisitions play a vital role. Keywords acquired four companies in 2014, and another four in 2015, each one increasing its reach and improving the diversity and quality of its services. The company said that it is already in talks with several acquisition targets across the world, and this share sale could make those prospective deals a reality.
"The funds raised will allow us to continue to execute our strategy of making value-enhancing selective acquisitions in complementary service lines and geographies, and allow Keywords to continue to be a major acquirer in our industry," said Andrew Day, CEO, in a statement.
In the first half of calendar 2015, Keywords' revenue grew by 70 per cent year-on-year. Take away the impact of acquisitions made during that period and its revenue still increased by 23 per cent.