Keywords Studios reports strong 2020 with €373.5m in revenue
The services provider acquired seven companies in 2020 for a total consideration of up to €97.2 million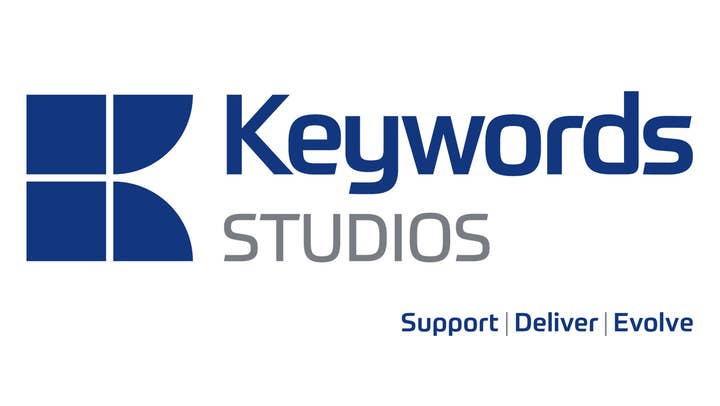 Keywords Studios shared its financial results for 2020 and reported a 14.4% growth in revenue to reach €373.5 million.
The services company's earnings before interest, taxes, depreciation, and amortisation increased 28.8% year-on-year to €74.2 million.
The company's performances were boosted by COVID-19 restrictions, the launch of the PS5 and Xbox Series X|S, and a "continued strong trend towards outsourcing," the report stated.
Keywords Studios acquired seven companies in 2020 for a total consideration of up to €97.2 million: Coconut Lizard, Heavy Iron Studios, High Voltage, G-Net, Maverick Media, Indigo Pearl, and Jinglebell. It also acquired a 85% stake in Tantalus Media this March.
Game development represented 21% of the company's revenue in 2020, same as functionality QA. Then came art services, audio, and localisation. This is on a par with 2019's divide.
The report also indicated that CEO Andrew Day has taken a temporary leave of absence for health reasons, with CFO Jon Hauck and COO Sonia Sedler appointed as joint interim CEOs.
Hauck commented: "The group achieved a strong performance in a year that was heavily impacted by the global pandemic.
"As we enter 2021, we are very confident in the group's opportunity for growth due to the continued trend towards outsourcing and an increased focus on content creation in a growing video games market. This combined with our ability to increase our market share and to selectively acquire high quality businesses will allow us to further cement our position as the 'go to' provider of technical and creative services to a global client base."